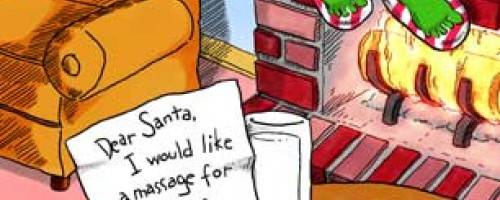 Happy Holidays!
Anita Sheth Dec 6, 2014
The Elements Woodridge team wishes you a happy and healthy holiday season! We wish to thank all of our wonderful clients for allowing us to be a part of their wellness and health! As we welcome a new year, make a commitment to take care of yourself first! Blessings and prosperity in abundance to all!

Share your thoughts, leave a comment!
Comments (0)