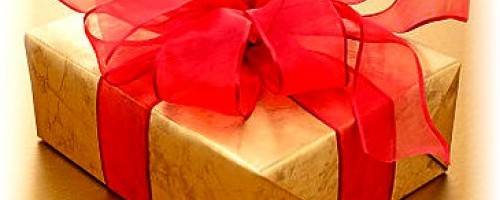 Gift of massage! See our Gift Card specials!
Anita Sheth Nov 25, 2012
A massage is a wonderful gift to give and to receive! A time set aside to relax, rejuvenate, and recover for that special person, including your own self! The therapists at Elements Woodridge know how to relieve stress and reduce pain through their skilled hands. From the soft music in the background, to the aura in the studio, we provide an environment to promote deep relaxation. The gift of massage is an excellent choice!
Share your thoughts, leave a comment!
Comments (0)