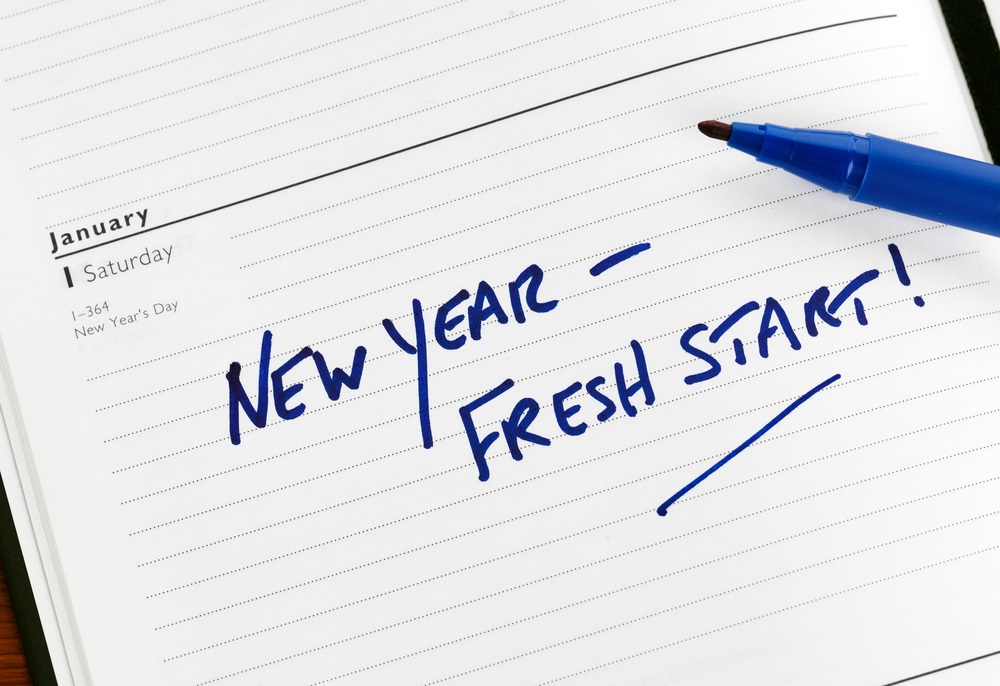 New year, new you, right? Well, we have the perfect way to start working towards that new you: wellness. Here at Elements Massage, we have endless services that will make you feel like new after leaving our studio.
If you're not sure what you write down for your resolutions this year, Elements has many ideas that you can incorporate into your new year. 2018 is going to be the year of health, wellness, and YOU! After the hectic holiday season, it is time to start taking care of yourself and your health. We want to help you jumpstart your new wellness routine.
When people think of wellness, many times exercise and diet come to mind. However, wellness is much more than just that. Wellness includes relaxation, self-care, de-stressing, etc. In order for your mind and body to fully be healthy, it needs to be in the right headspace. While you sit and focus on your healthy meals and when you're going to workout next, you may forget to stop and relax for a second. The constant wear and tear on your body can even reverse the effects of your healthy habits, just because your body is under so much pressure.
During 2018, we encourage you to indulge in overall wellness. Give yourself the full package and make total self-care your new resolution. Continuously receiving massages can help you feel like a new person. Whatever burdened you in 2017 can be kneaded away. Making more massage therapy your 2018 resolution can lead to many amazing outcomes. Most notably, stress reduction, relief of chronic illness, pain management, improved sleep, reduced anxiety, relieved depression, lowers blood pressure, and can even strengthen your immune system. These are just a few of the endless benefits from regular massage therapy. With these benefits, you can achieve so much more. If you're sleeping better, you'll have more energy to stay productive during the day, if you're pain is better managed you can do more activities, and so on.
Total wellness and regular massages can also come easier than you think. One way to start your year off right is enrolling in Elements Massage's Wellness Program. With this program you get special member pricing, sales, deals, and gifts. The program includes monthly massages, the perfect way to make sure you're regularly taking care of yourself. Regular massages provide a plethora of benefits to your mind and body. From pain management, to relaxation, to overall health, massages are the best and easiest way inhibit wellness. Even if you are not a Wellness Program member, reoccurring massages are easily attainable. We have several experienced and qualified therapists with a multitude of open times that work to fit your schedule.
Depending on your needs or desires, Elements Massage also offers many different services that will tend to any niche or specificity you may require. From aroma therapies, to prenatal massages, to overall relaxation, there is a massage therapy for everyone. Try one or try them all, but regularly giving your body a wellness practice such as massage therapy, is one of the best resolutions you can stick to.