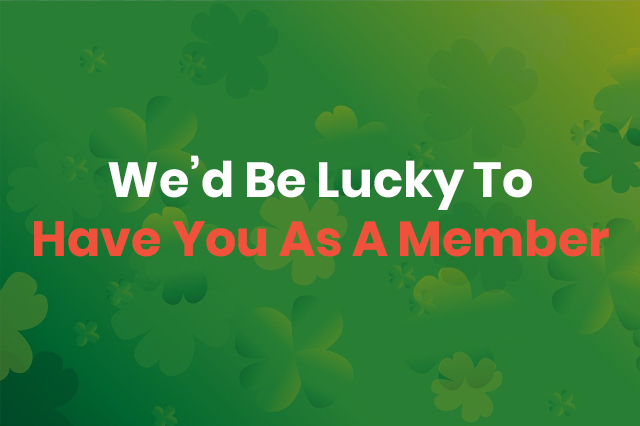 In our ever-changing world, it's important to hold onto comfort and consistency when you can: especially when it's on your own accord. It's easy to forget to make time to care of yourself, especially when you feel like you're trying to juggle your own schedule on top of your kids', spouse's, or any of the other important people in your life. By becoming a member of the Elements Whitefish Bay Wellness Program, you are in control.
How does the Elements Whitefish Bay Wellness Program work?
This is a month-to-month program which means there's no long term commitment and you can cancel at any time with advance notice. Payments are made via auto-debit once per month, which means you don't ever need to worry about missing a payment. You can also spread the health and wellness benefits to your friend or family member because you can add one designated Associate Member to share your membership with.
What are the benefits of becoming a member?
As a Wellness Program member you save on every massage service whether it be for yourself or buying gift cards for loved ones (prices & terms may vary). Unused sessions roll-over for up to one year so you have plenty of time to relax and book your personal retreat when it fits your schedule. Plus, members receive special offers and invitations to exclusive events and are able to take advantage of their benefits at any Elements Massage studio in the country. We take away the stress with ease and convenience. It's simple to get involved and stay connected with convenient texting, optional booking reminders or standing, recurring appointment times that fit your schedule. With our easy, online scheduling system, you can book your appointment any time of day or night. The best part of our Wellness Program is that you are making a routine commitment to your health and wellness!
Why should you take advantage of this opportunity?
How often are you taking time to care for yourself? Chances are, not often enough. It's easy to get wrapped up in our day-to-day responsibilities and you forget that your first responsibility of every day should be your health and wellbeing. With the Wellness Program, you automatically have a designated time that you create for you to relax and take some time for yourself. How much is your health worth to you?
For more information about this amazing opportunity, check out our website or call us today! (414) 332-3260