Did you miss Mother's Day or Father's Day this year? Did you not have time to pick out the perfect present to show your parents? Did you get a present for your mom and dad, but really want to show how much you love them? This year Parents' Day falls on Sunday July 23rd and there is no better present than a day of relaxation.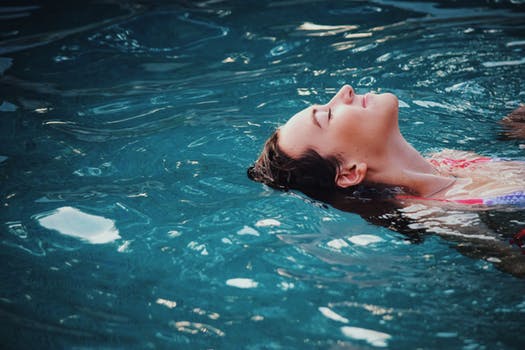 Think back to all the years of you as a child. The crying baby, terrible 2s, rebellions teenage years, etc. After everything we put our parents through as a child, a massage is the least we can do. Thankfully Elements Massage has the perfect session for anyone. With over 10 different types of massage therapies, there is bound to be a perfect practice to give to your parents.
This Sunday is Parents' Day! At Elements we provide anything from couples massages to aromatherapy to himalayan salt stones, and more. Parents Day is an ideal time to gift a couples massage session!
First, Elements provides a tensions relieving deep-tissue massage. The deep tissue massage will help relieve long-term pain and soreness someone may experience. These sessions can be altered to the client's needs and trigger areas to ensure the full benefits of the therapy. A deep-tissue massage can be performed on anyone from a professional athlete with constant muscle tightness or a 9-5 desk worker — it can benefit anyone with constant or chronic pain and trouble-areas.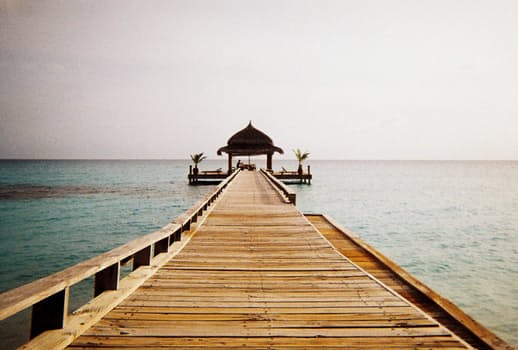 Moving from a pain-relieving therapy to a relaxation technique, Elements Massage also provides hot stone massages. This ancient Chinese practice is perfect for someone looking to decompress and relieve any built up stress and anxiety. The warm stones allow muscles to decompress and release tension without adding extra pressure. This practice is highly relaxing and therapeutic for a person and their muscles. People have also confessed to having an improved mood and better circulation post-hot stone massage.
Now, what better way to celebrate Parents' Day than with a new parent? Elements offers amazing prenatal massages any mom-to-be. The stress, pain, and swelling that comes along with carrying a child can be very demanding. Providing someone with a prenatal massage gives them the time they need to decompress and feel some relief. For pregnant moms in their first trimester, this therapy is perfect. With our highly qualified and specifically trained therapists, you can relieve stress and help keep you revitalized and relaxed for the rest of your pregnancy.
Another therapeutic session to gift is the recently added aromatherapy. Elements Massage now offers this calm practice featuring multiple essential oils to provide a client with physical and emotional benefits. Aromatherapy has been proven to relive pain, lower blood pressure, and even increase blood circulation. Additionally, this therapy can help fight depression, anxiety, and stress, and provide an overall sense of calmness. With oils and scents such as lavender, eucalyptus, and radiance, there is a beneficial therapy for anyone.
Aside from the recent trend of essential oils, pink himalayan salt has also risen in the recent trends. However, most people may think of himalayan salt as the healthier pink seasoning to put on your meals. Well, not only does this special salt have nutritional benefits for your food, but it also can help with physical and emotional aspects when used in massage therapy. These salts have created positive outcomes such as reduced inflammation, improved sleep, induced deep relaxation, restored depleted minerals in the skin, reduced signs of aging, and improved overall sense of well-being. Combining the mineral-rich substance of himalayan salt into massage therapy has an array of benefits that anyone would enjoy.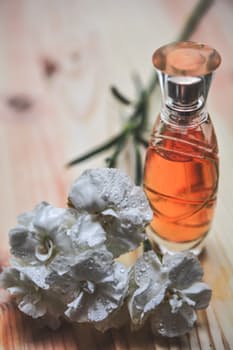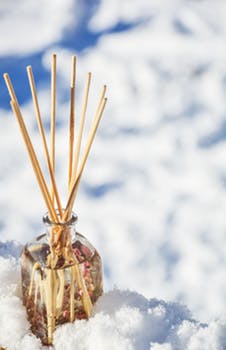 Overall, Elements Massage offers personalized treatments and therapies can be altered to any person's problems and needs. Between relaxation, calmness, muscle tension, restoring minerals, or improving someone's well-being there is a massage type for everyone; making it a perfect gift for this upcoming Parents' Day.