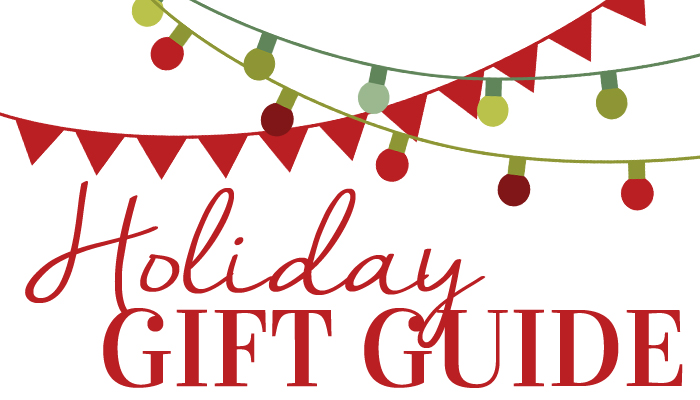 Happy Holidays from Elements to you! When we think about the holidays, the topic of gift-giving comes up almost instantly. It can be difficult to pick out something meaningful for our loved ones and friends; especially because this is one of the busiest times of the year for everyone. If we are guessing correctly, you most likely still have some last-minute purchases to make for that person on your list. Luckily, we are here to help! Elements even has something for that relative who has everything. Who doesn't love a massage or relaxing spa service? Below is our "Personalized Holiday Gift Guide".
She must be just as overjoyed as she is nervous, especially if this is her first pregnancy! Well, the perfect gift for a mom-to-be is our Prenatal Massage. We take special care to pair each mother with an experienced massage therapist who will work to meet her specific needs in every session. Learn more about the Prenatal Massage here!
For the over-worked athlete
We all have that family member that is super into fitness. Whether they're a college athlete, a cyclist, an avid hiker, or a runner, chances are they have some super sore muscles. Elements' Deep Tissue Massage is sure to restore your active friend.
No one likes a crabby mother-in-law. If she has been working diligently to make sure that the house looks pristine and that everyone is pleased, chances are she hasn't taken much time to herself. After the holiday's are over, she is sure to appreciate some "me" time. Our Hot Stone Massage is the most relaxing way to give her the time to "de-stress" that she needs.
Chances are you've known this person for a while. It is often hard to find a way to surprise someone who you spend a lot of time with. That is why Elements' Himalayan Salt Stones Massage is the right gift for them. This unique technique brings a little something special to our usual massage. Plus, Himalayan Salt Stones are known for their many health benefits. We all want to keep our best friend in tip-top shape so we can enjoy the holidays together! Learn more here!
Last but certainly not least:
You were so busy trying to make everyone else happy that you almost forgot about someone very important: yourself!! By joining Element's Wellness Program, you can save on every purchase you make and you have exclusive access to all membership specials. Do yourself a favor and sign up! Then go ahead and book a relaxing massage to decompress after the chaos of the holidays
We hope you find just what you're looking for to bring joy to your loved ones this season!
To learn more about our rates and specials, click here!