Indulging in delicious foods throughout the Holiday season is a right of passage. However, sometimes we indulge a little too much and the food coma commences. This year, we hope to break that food coma pattern by replacing the heavier dishes, with some healthier and lighter ones that still carry all the amazing holiday tastes.
But, before we get into a list of healthy recipes you can whip up to make your Thanksgiving feast a little lighter, we have one good tip to share with you: load your plate with the turkey and vegetables.
By that, we do not mean the deep fried turkey or drowning it in gravy, or the fatty green bean casserole, but rather the raw roasted vegetables, turkey, and salad. This is a perfect way to fill your plate with quality nutrition and ingredients that will keep you full and satisfied so you're not over eating the sweet potato casserole or the pumpkin pie.
However, maybe the turkey and vegetables isn't your favorite part, we have a few of our favorite healthy recipes to put in the Thanksgiving buffet this year that won't break your diet or induce an unhealthy food coma.
Butternut squash soup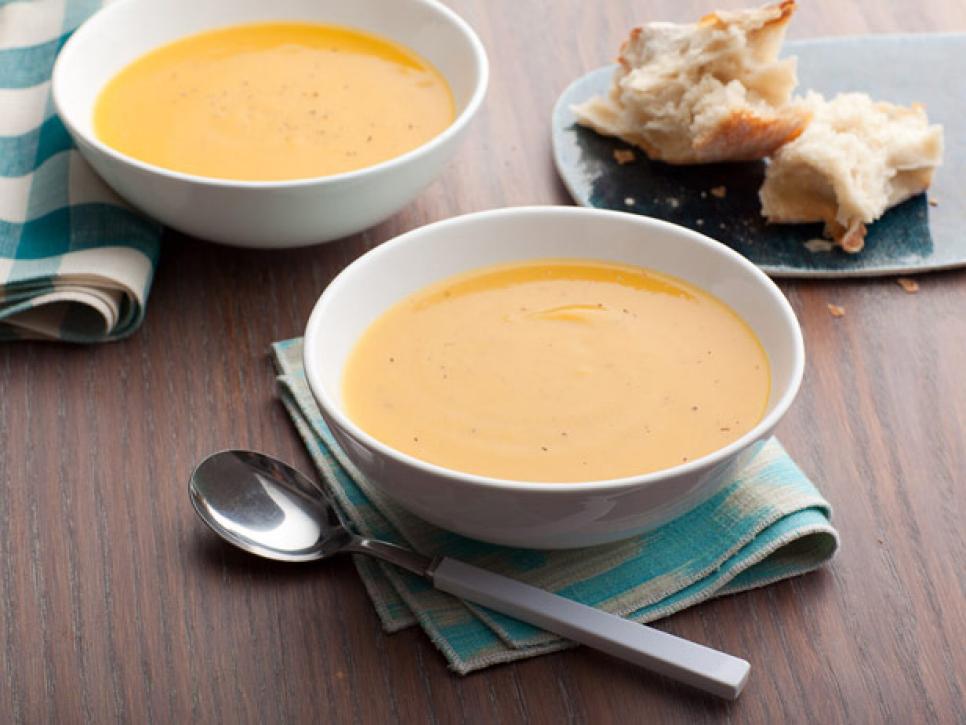 Bacon Brussel Sprouts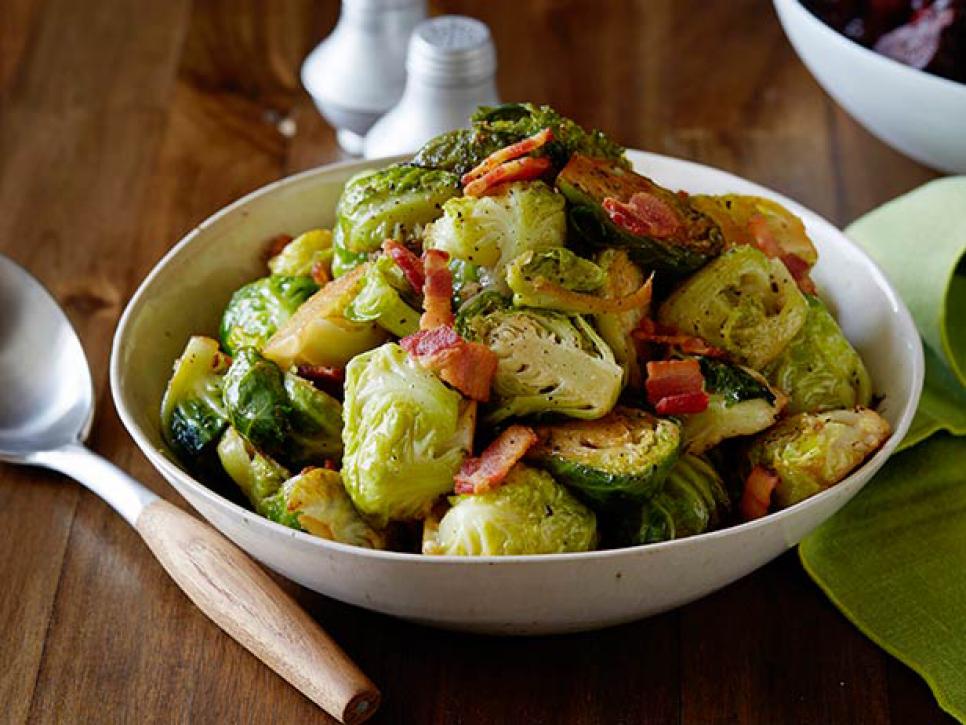 Roasted Sweet Potatoes or Butternut Squash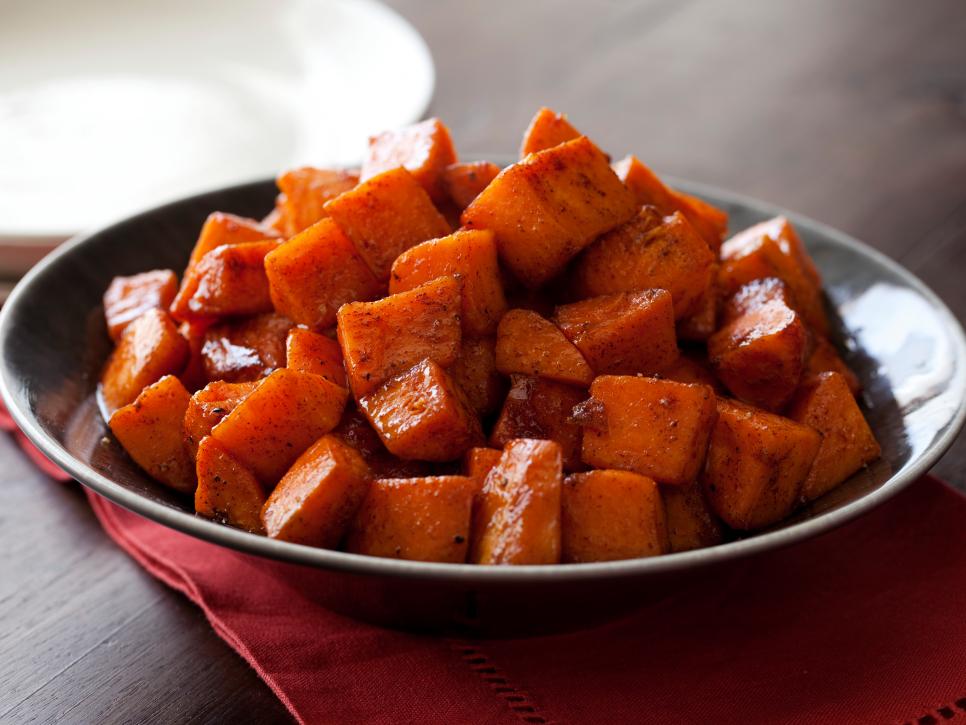 Apple and Herb Stuffing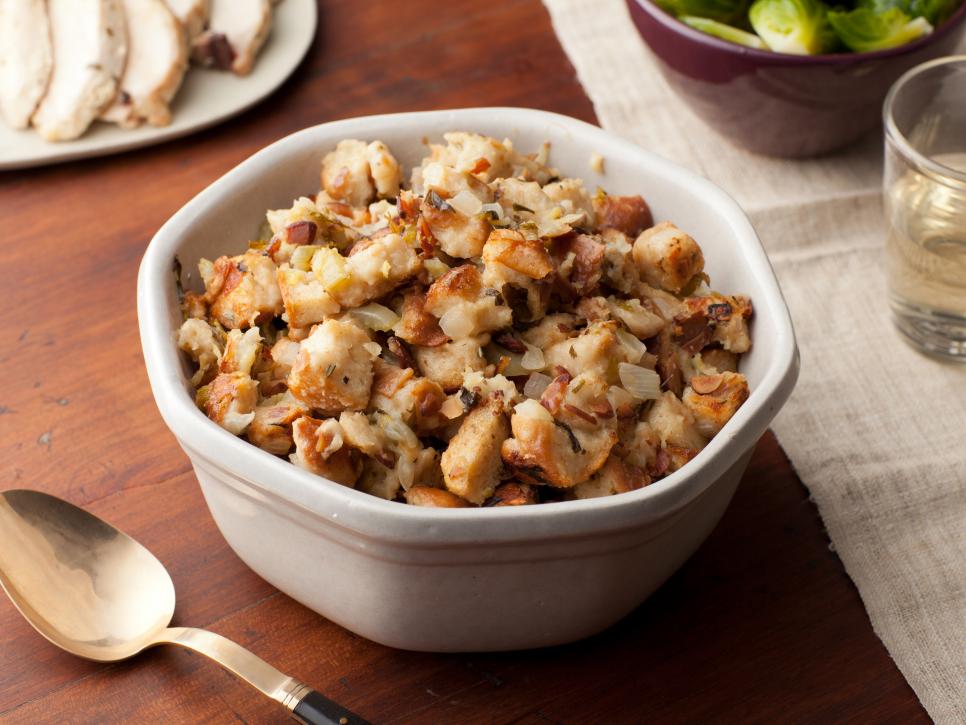 Vegan Stuffed Butternut Squash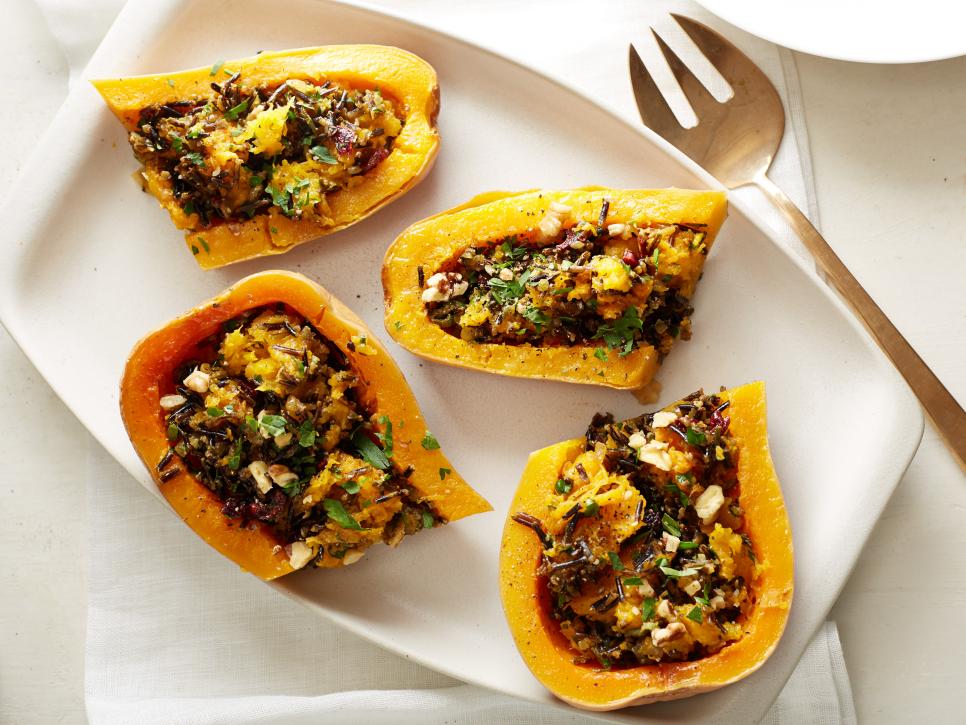 Roasted Potatoes and Vegetable Medley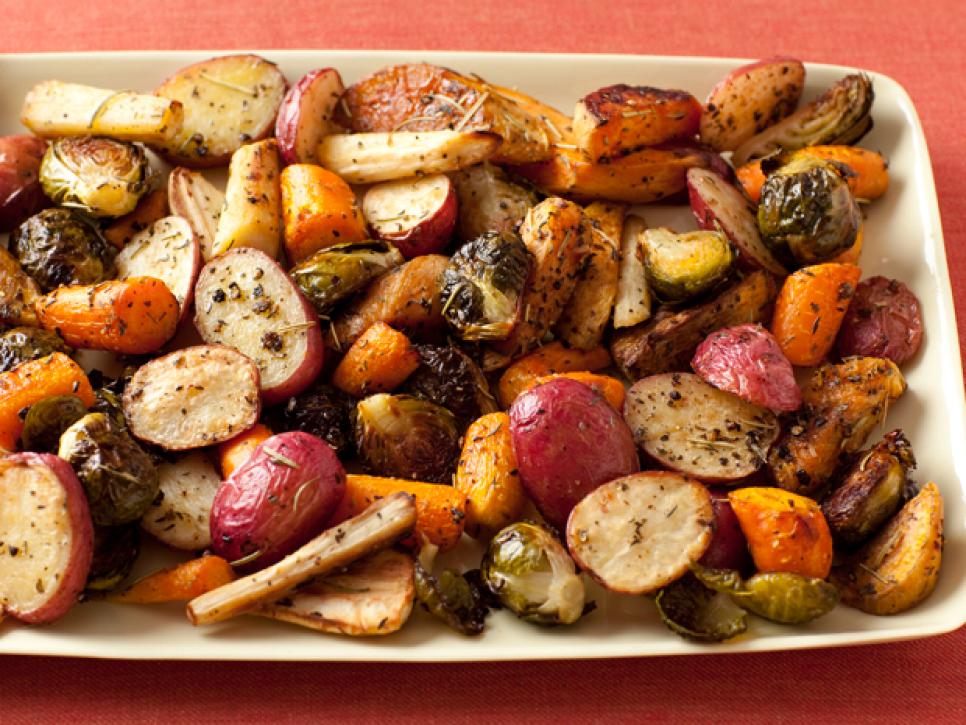 Lighter Apple Crisp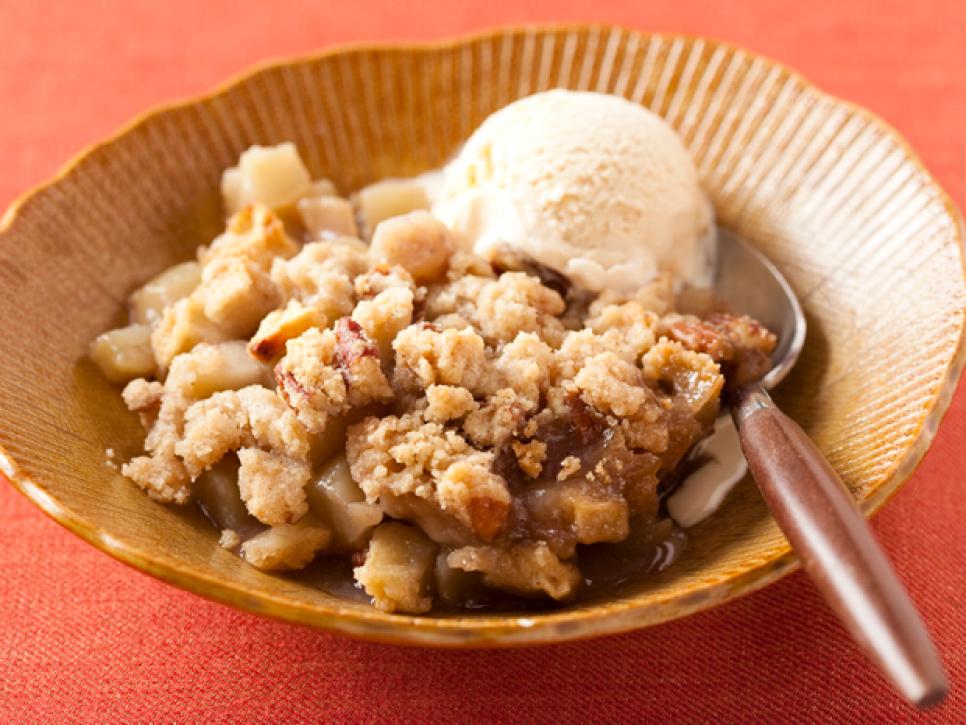 Spiced Orange Cranberry Sauce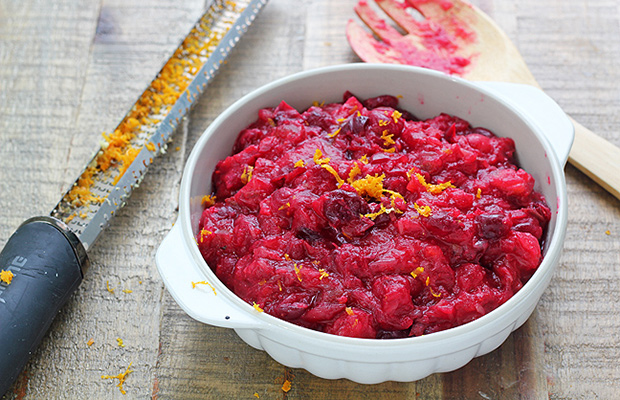 Grain, Cranberry, and Goat Cheese Salad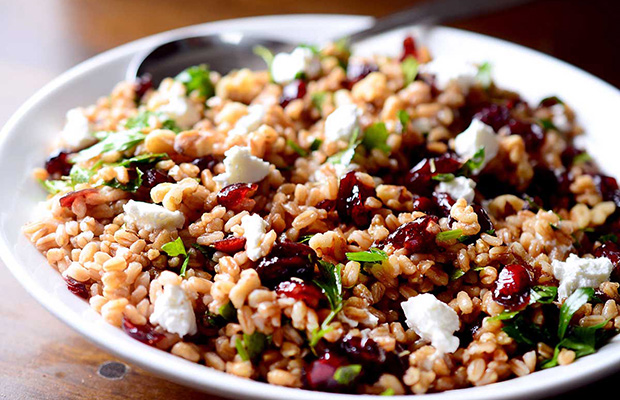 Parmesan Carrot Fries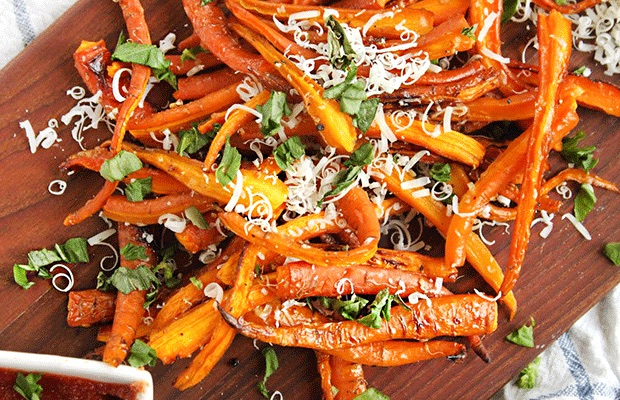 Hummus Mashed Potatoes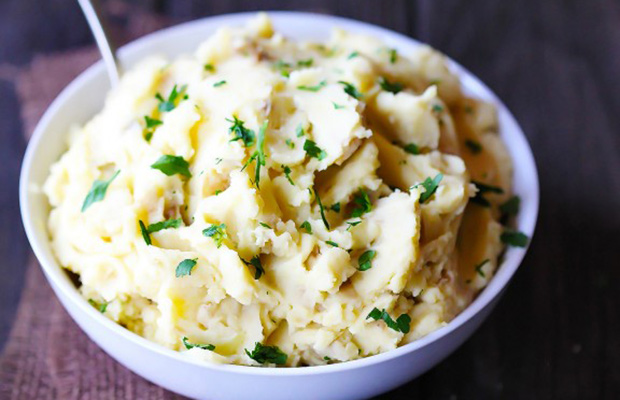 These are just a few of the delicious healthy side dishes, desserts, appetizers, or main dishes you can cook up for your Thanksgiving spread this year! The options are endless. For these amazing recipes and more, visit Daily Burn and Food Network (links below). We owe many of our favorites to them :) Indulge guilt free this Holiday season!
Links:
http://dailyburn.com/life/recipes/healthy-thanksgiving-recipes/
http://www.foodnetwork.com/thanksgiving/photos/healthy-thanksgiving-recipes