With the numerous grill outs, cocktail parties, and ice cream runs that occur throughout the summer, it is hard to keep your health and wellness routine on track. The long awaited warm weather and summer sun has finally come to stay after a long Wisconsin winter, and hot days create ice cream cravings and warm nights may imply frozen margaritas. These weekend grill-outs and outside dinner parties with friends and family give you a constant flow of food that may or may not be healthy. Especially with the Fourth of July approaching, sticking to a healthier selection of food becomes more and more difficult.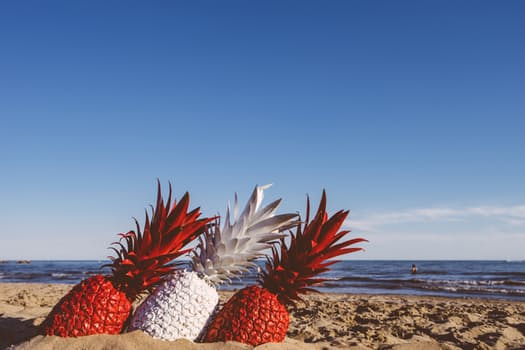 As friends and family begin to make their plans for the summer holiday, food and diet can become a concern. When one thinks of Fourth of July in Wisconsin, endless amounts of beer, brats, and burgers often comes to mind (and with a side of potatoes and desserts). While indulging in these treats on Independence Day is not going to ruin your healthy mindset, it is hard to avoid them all the time and control the portion sizes. So, with the Fourth of July fast approaching, start to think of healthier snacks and foods to incorporate into your party menu. For a bit of inspiration, we are providing some helpful rules and recipes to follow on Independence Day and throughout the whole summer.
First rule of thumb: go natural. While cooking all your food by hand may not be possible, especially depending on the amount of people attending, try and find the most natural substitute. If you can, make the burgers, potato salad, and/or coleslaw at home. This can be a great way to ensure there are no preservatives and eliminate processed foods at the table. However, if you do need to buy something, check the ingredients first. You will want to know every ingredient listed; also the less ingredients the better.

Second rule: think of healthy swaps. While your friends, husband, or kids may want to scarf up a burger or a brat, provide healthier options for yourself and others who may want them as well. For example, provide turkey burgers or chicken breasts as a healthy swap for a burger, or a chicken sausage instead of a brat.

Lastly, do your research. When you're thinking of what you want to provide for food go online and see if you can find a healthier recipe. If you're making desserts, look for « healthy cookie recipes », or « healthy holiday desserts ». You can do the same for sides and look up ways to make potato chips or « skinny » cocktails recipes. This also goes hand in hand with making your own food and finding healthy swaps. Looking recipes and ideas up online will help inspire you to create something at home and assist you in finding healthier swaps for the delicious Fourth of July snacks.
Since wellness and healthy foods are important to us and our routine here at Elements Massage, we have already done some of our research for the upcoming holiday and would love to share some of the yummy, yet healthy, snacks we are planning to make for our guests.
Some delicious savory snacks include:
Seasoned or spicy popcorn, or coconut oil popcorn instead of butter

Veggies and salsa or guacamole
All of these snacks and appetizers are similar to what you would find at a regular summer party, but with healthier ingredients and better macronutrients (protein, carbohydrates, and fats). The mini stuffed peppers could be a taco dip or nacho replacement with higher protein and less carbs. BBQ chicken and turkey sliders provide a low-fat, high protein swap for beef, and seasoned popcorn gives a healthier alternative to chips or fries.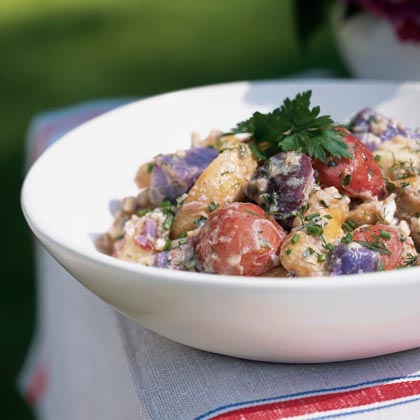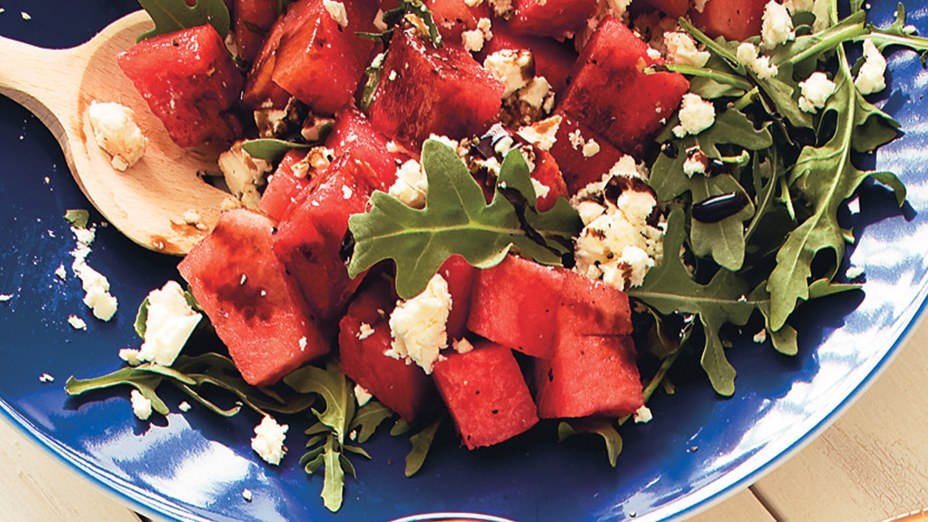 After the delicious salty snacks, people will definitely crave the sweet treats. However, instead of providing store-bought cookies and ice cream, personalize your dessert table with some healthier treats. For example, you could make...
Dark chocolate dipped frozen bananas (or any other fruit)

Red, white, and blue fruit salad with cool whip or homemade whip cream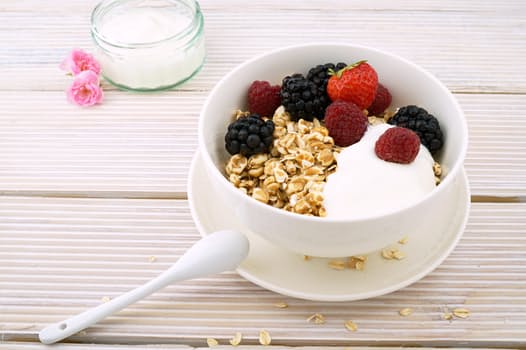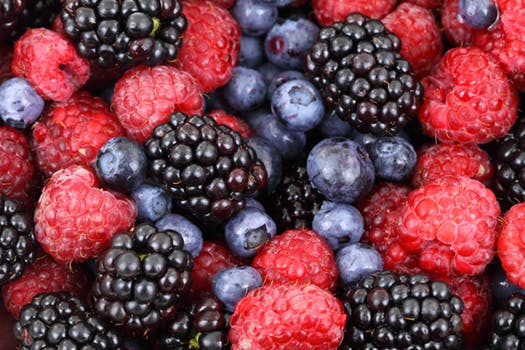 While fruit salad with low-fat cool whip or yogurt parfaits with fruit and granola are easy to provide, making a large number of chocolate dipped bananas and frozen yogurt bars may be a bit more difficult. Thankfully stores such as Sendiks, Fresh Market, and Whole Foods provide amazing brands with all natural desserts just like these. If you're searching for healthy and scrumptious desserts options that you can buy at a store check out: Yasso Frozen Yogurt Bars, Diana's Bananas Chocolate covered bananas, and Halo Top Ice Cream. All of these brands are healthy and natural and do not have to be homemade.
Who knows, maybe utilizing these rules and providing delicious healthy alternatives will make everyone jump on board with your healthy lifestyle. And with these ideas and recipes, no one will even notice you took out the junk food.