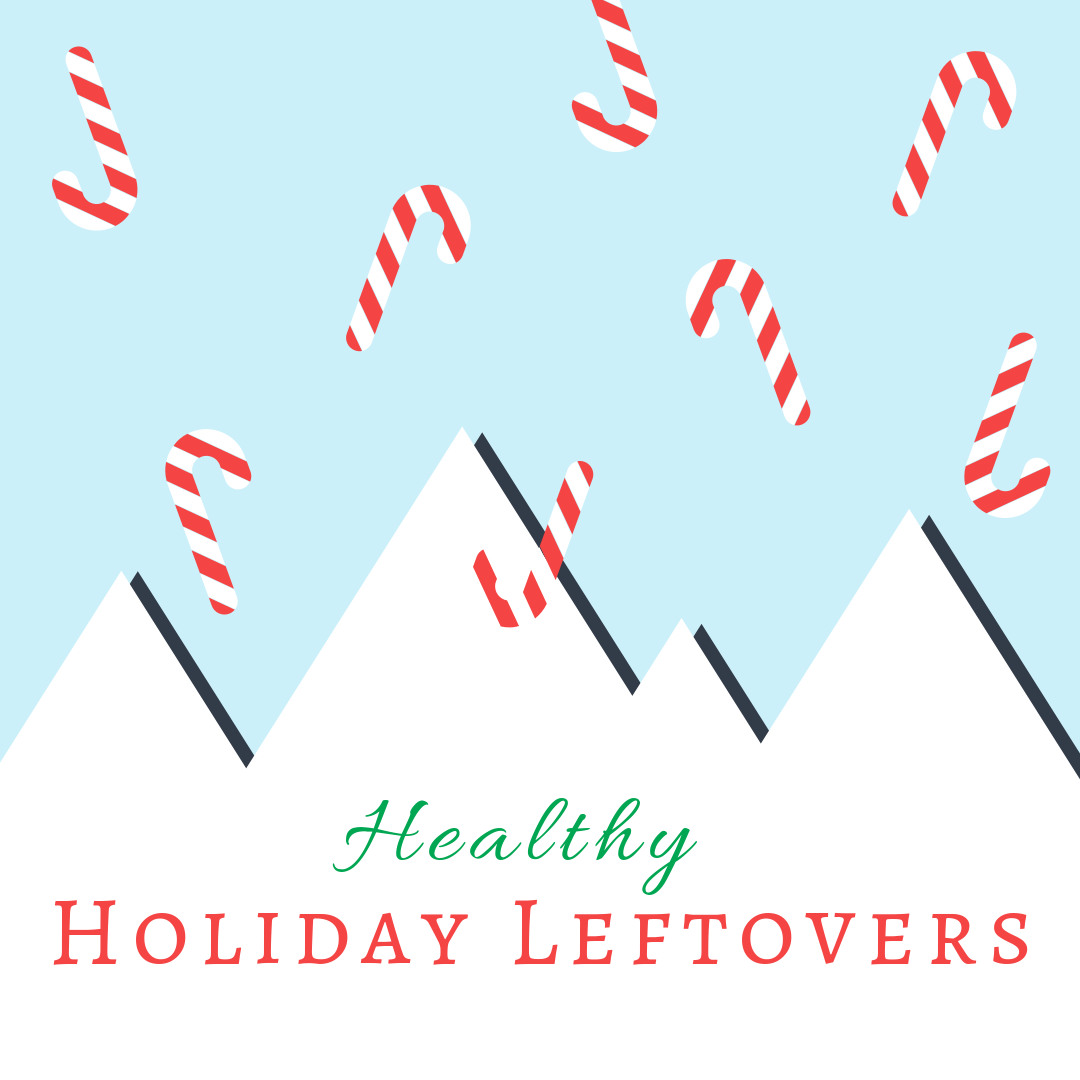 As the festivities are winding down to make way for the New Year, and we find ourselves cleaning up after brunches, dinners, and parties, there is one thing many of us have in common: leftovers. If you're like us, you might feel guilty after indulging in loads of holiday treats, but you might also feel guilty about throwing everything away!
Luckily, we've found a few healthy ways to turn your leftovers in to a nice meal or snack. This way, you can still eat your yummy food without feeling like you're overeating. These leftover tricks are a great way to start your New Year off healthy and happy!
Roasted Turkey with Papaya-Cranberry Salsa
Spinach Salad with Dried Cranberries, Walnuts and Pomegranate Vinaigrette
Chicken, Arugula, & Butternut Squash Salad with Brussel Sprouts
Portobello Mushrooms with Mediterranean Stuffing
We hope these crafty recipes will inspire you to get creative with your leftovers and enjoy some nutritious meals!