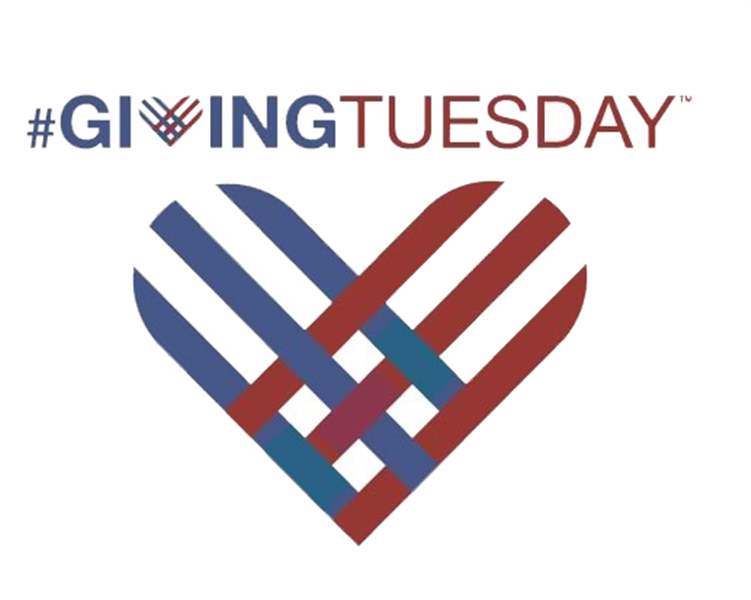 Giving Tuesday, also known as the Tuesday after Thanksgiving, is an annually occuring day in the United States. The hopes of Giving Tuesday is that the events go international and it becomes a day go giving around the world; just in time for Christmas and the winter holidays. The day was originally started in 2012 by the United Nations Foundation in response to consumerism, such as Black Friday and Cyber Monday, post-Thanksgiving.
In 2012, the first Giving Tuesday was announced a month prior to Thanksgiving in October. Mashable, a founding partner of Giving Tuesday and famous technology website, made the official announcement. Other organizations involved in the day followed by announcing the upcoming day. Large corporations such as Microsoft, Sony, Aldo, Heifer International, and more were a part of the original foundation. In its first year, large news outlets such as The Washington Post, Forbes, and Huffington Post all published articles related to Giving Tuesday and a guide to effective giving.
Throughout the years, Giving Tuesday has received more coverage and recognition. With the increasing technology and social media, the term #GivingTuesday was coined as well. Each year, the day was trying to gain more and more charitable donations, no matter the amount or the charity. However, it wasn't until 2016 that giving Tuesday brought in a record breaking $168 million in charitable donations worldwide. Giving Tuesday organizations have now been formed in other countries worldwide, such as the United Kingdom.
This year, Giving Tuesday falls on November 28, 2017. With more organizations involved than ever and the record breaking donations from last year, amazing results are expected this year as well. In it's 6th year, this global day of giving is being fueled by the power of social media and coloration around the world. It is a perfect time to step back, take a breath, and take a part of that black Friday or cyber Monday money to a charity. It is a global movement that encourages small and simple acts of kindness.
Joining the movement is a great way to get involved. Whether you are a charity, a school, a for-profit business, or religious or community group, Giving Tuesday is a great way to get involved in an important movement. Similarly, joining in on Giving Tuesday is simple as an individual. You can give money, time volunteering, your voice or story, or more. To learn more about how to get involved in this special day as an individual or as a group, visit www.givingtuesday.org . The website will give you plenty of ideas and information in regards to Giving Tuesday.
Perhaps one of the simplest ways to show your support for this global movement is using the hashtag #GivingTuesday. Simply using this hashtag throughout your social media platforms will bring awareness to all of your friends and followers. Use your social media presence for good after the Thanksgiving Holiday this year and begin the Christmas and holiday season off right!
Also, don't forget that the day before Giving Tuesday, Elements Massage will be hosting a Cyber Monday deal. Visit our Facebook for more information.