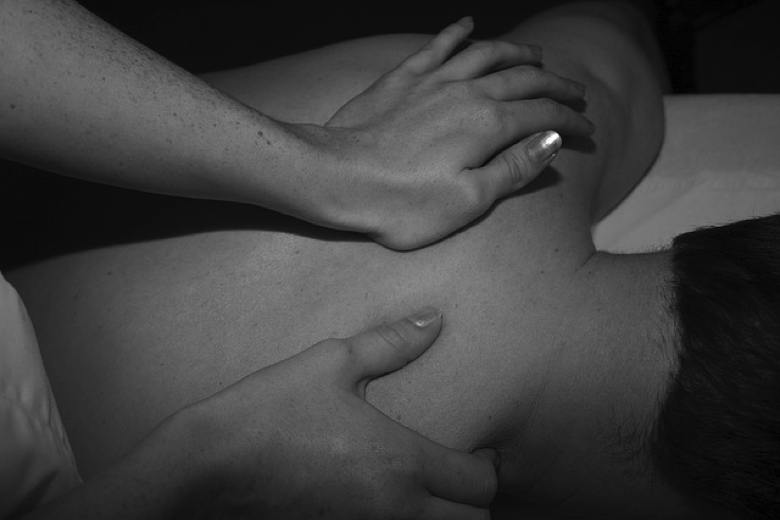 Over 100 million Americans suffer from chronic pain, and while the reasons vary, the effect is similar for so many people. Living with pain every day can take a toll mentally, physically, and emotionally and can affect your mood, your relationships, and even your job.
For some, pain management is all about using a variety of techniques in conjunction with one another; others may find that one thing works and stick with it. There's no right answer, because everyone deals with pain differently, and you'll want to consult your doctor before beginning any regimen. Here are the best tips on how to start managing your pain.
Massage therapy
Massage therapy has been shown to reduce anxiety, improve mood and sleep habits, and increase range of motion in patients who live with chronic pain. It also improves circulation and can help individuals who suffer from arthritis and fibromyalgia, especially. Because one of the major issues a person living with chronic pain has is the inability to get restful sleep, massage therapy can be incredibly helpful for a wide range of pain sufferers.
"Most people go to massage therapists to reduce pain. There's a release of serotonin, which is the body's natural production of anti-pain chemicals. Additionally, an aggravating factor in pain syndromes can be a lack of deep, restorative sleep. Massage is very effective at increasing deep sleep. With more deep sleep, you have less pain," says Dr. Tiffany Field of the Touch Research Institute.
Rethink your exercise routine
You'll want to consult your doctor before beginning any new exercise routine, but many doctors agree that daily exercise can help most individuals who suffer from chronic pain. If you currently have a routine but don't feel it's working, it may be time to rethink it. Walking and swimming are great ways to stay in shape and help keep your muscles and joints in good working order, so take the dog on a long trip around the block after dinner, or join the local YMCA and find out what sort of water aerobics classes they offer.
Ask for help
Some people find it difficult to ask for help, but if you're having a hard time functioning or performing daily tasks, it might be time to change things up a little. Consider asking a friend or family member to give you a hand when it comes to grocery shopping and other physical tasks, or hire a housekeeper to help you stay on top of your household chores. Even the smallest job can seem insurmountable to individuals living with chronic pain, so don't let shame or embarrassment keep you from asking for assistance.
Eat the right things
It's best to talk to your doctor about the right diet for you, but there are some simple things you can do to change up the way you eat and help your body feel its best. These include eating lots of dark leafy greens, nuts, fish, and berries and staying away from or limiting red meat, which can be an inflammatory. Sticking to the right diet can help you not just with losing weight and staying fit, but with keeping your body in good shape.
Photo via Pixabay by Osteoclinic