Elements Sun Prairie Massage Specials
The Gift That's Always In Style — 25% Off a 1-Hour Massage Session Gift Card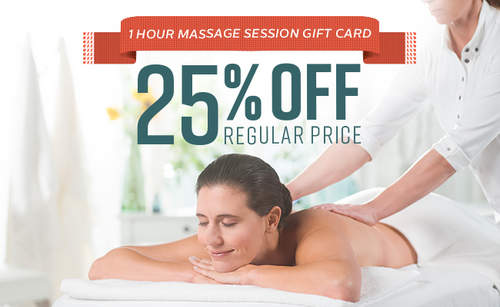 Ahh holiday shopping season - a time of joy, and PANIC. Everyone on your list has their own style, so what can you get to make them all happy? How about something that fits any style: an Elements Massage gift card. YOU'LL get the relief of finding the perfect gift, and THEY'LL get the relaxation, recovery or rejuvenation they deserve. Pick up gift cards at our best prices of the year. Elements Massage, the gift that's always in style.
Our Holiday Gift Card Special:
$74.25 for a 1-Hour Massage Session Gift Card ($99 Value)
We invite you to experience the rejuvenating benefits of massage therapy today and discover the positive effect it can have on your body and your well-being. Enjoy relief from back and neck pain, reduced stress, increased circulation, improved range of motion, and more! Click here to purchase.
Limit 4 per customer
Package pricing available. Take your pick!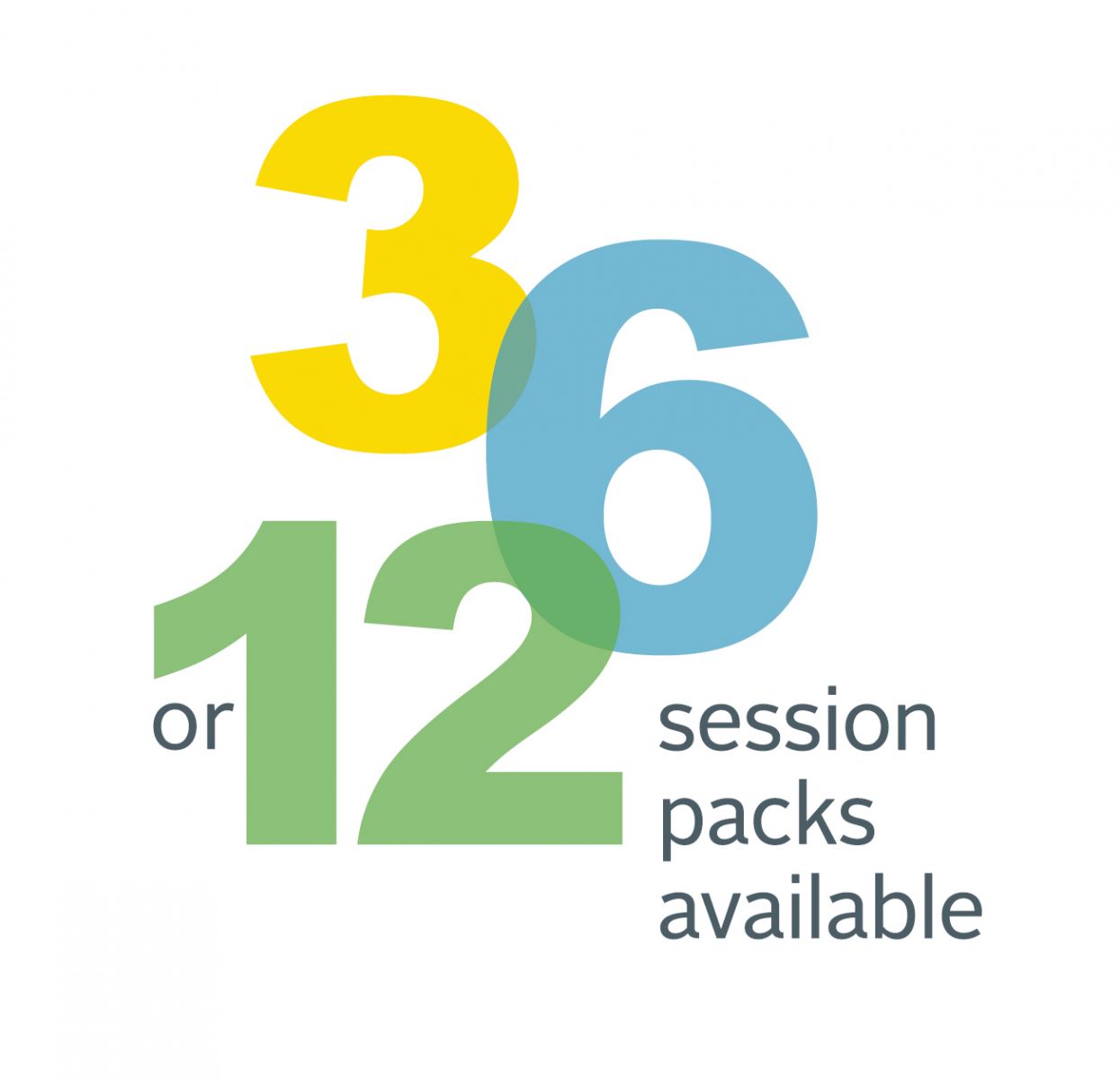 Enjoy the benefits of therapeutic massage by trying us out with one of our discounted packages. Save and enjoy!
1-Hour Packages:
Three, 1 Hour Sessions = $240.30
Six, 1 Hour Sessions = $453.90
Twelve, 1 Hour Sessions = $854.40
90-Minute Packages:
Three, 90-Minute Sessions = $348.30
Six, 90-Minute Sessions = $657.90
Twelve, 90-Minute Sessions = $1238.40
Enjoy a Couples Massage with a loved one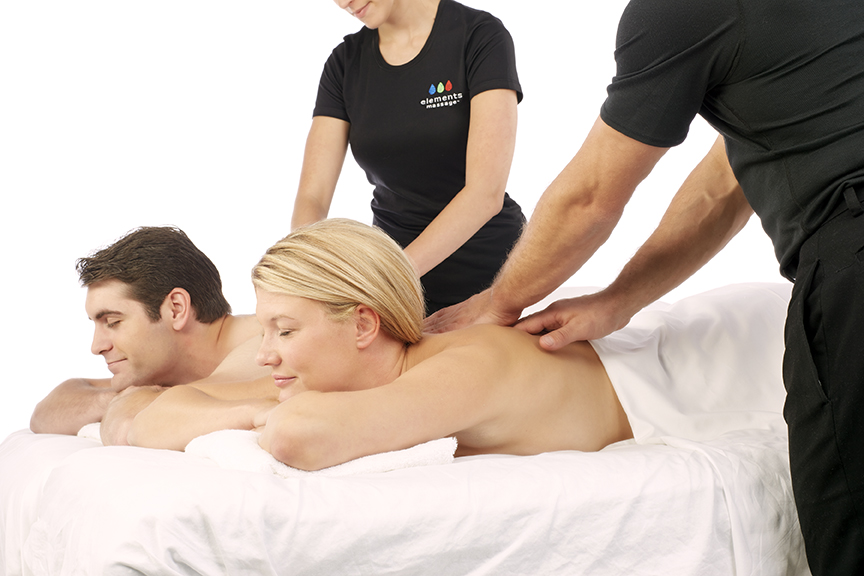 Share the Elements Experience with a Loved One in Our Couples Room! Book an appointment now by calling us at (608) 834-0214 or submitting an Appointment Request here!
Military Discount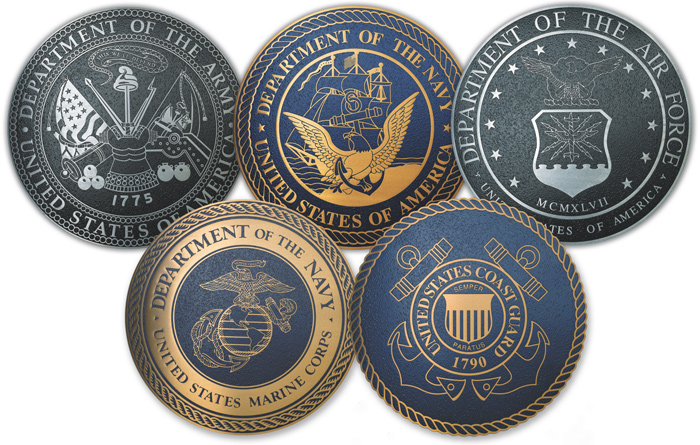 Thank you for serving our country - now let us serve you! Elements Massage of Sun Prairie is proud to extend a discount to active Military and Veterans.
Offer Details:
• $10 off of any service (please show valid ID at check in).
• Includes our Hot Stone and Prenatal services.
• This is the only special that may be used in conjunction with other offers!