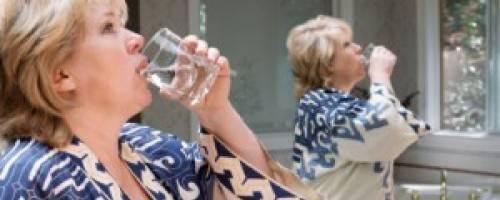 Water Benefits - Drinking Water in the Morning
Mar 2, 2014
Drinking water in the morning immediately upon waking up can have amazing therapeutic effects for a multitude of health conditions—ranging from pain to asthma to cancer.
Drinking more than a liter of water in the morning, before eating, can help with:
Dyspepsia
Rheumatoid arthritis
Angina
Migraine and headaches
Colitis
Constipation
Hypertension
Anemia
Obesity
Sinusitis
Pulmonary tuberculosis
Asthma
Kidney stones
Diabetes
Irregular menstruation
Leukemia
Uterine cancer
Breast cancer
Share your thoughts, leave a comment!
Comments (0)
The Elements Way.®
Therapeutic, handcrafted, and personalized massage.
Our Studio Location
Elements MassageNeedham
855 Highland Ave
Needham Heights, MA 02494
p. (781) 444-5544
View Map Favorite
Hours of Operation
Mon - Sun 9am - 9pm