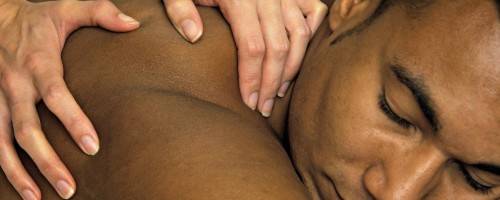 Therapist Thursday - Do I Have To Undress For My Massage?
Jan 28, 2014
Do I have to get completely undressed for massage therapy? We hear this question a lot and asked our therapists the same question for this week's Therapist Thursday. They had some great answers!
Share your thoughts, leave a comment!
Comments (0)