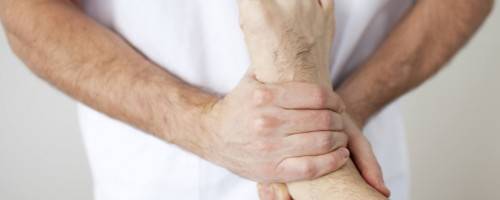 Massage Therapy for Injury Rehabilitation
May 5, 2014
From physical therapy, to pain medication, to special bandages or equipment, the recovery process from injury to restoration can involve a lot of steps and stuff. But one more thing, which has been found to significantly improve the effectiveness of injury rehabilitation, is massage!
Share your thoughts, leave a comment!
Comments (0)
The Elements Way.®
Therapeutic, handcrafted, and personalized massage.
Our Studio Location
Elements MassageNeedham
855 Highland Ave
Needham Heights, MA 02494
p. (781) 444-5544
View Map Favorite
Hours of Operation
Mon - Sun 9am - 9pm