In celebration of Massage week, we decided to discuss massage from around the world. Since Massage is practiced all around the world, every type of massage offers different historical and cultural experiences.
Depending on WHERE you are having your massage, the therapist may not just use their hands, fingers, and forearms. It is also common practice in some cultures to use their knees and feet, as well as use a range of equipment that might seem unfamiliar or even strange.
Australia
Cross Fibre Release or Contractual Tendon release technique is a remedial hand-on, holistic massage therapy. Therapists use the thumbs and fingers, in a rolling movement with a gentle to firm pressure, to help relax and release the tendon's including the muscles. It will relieve tightness and pain in the muscle improving function and flexibility. Clients generally report feeling a quick release and longer lasting results with this technique.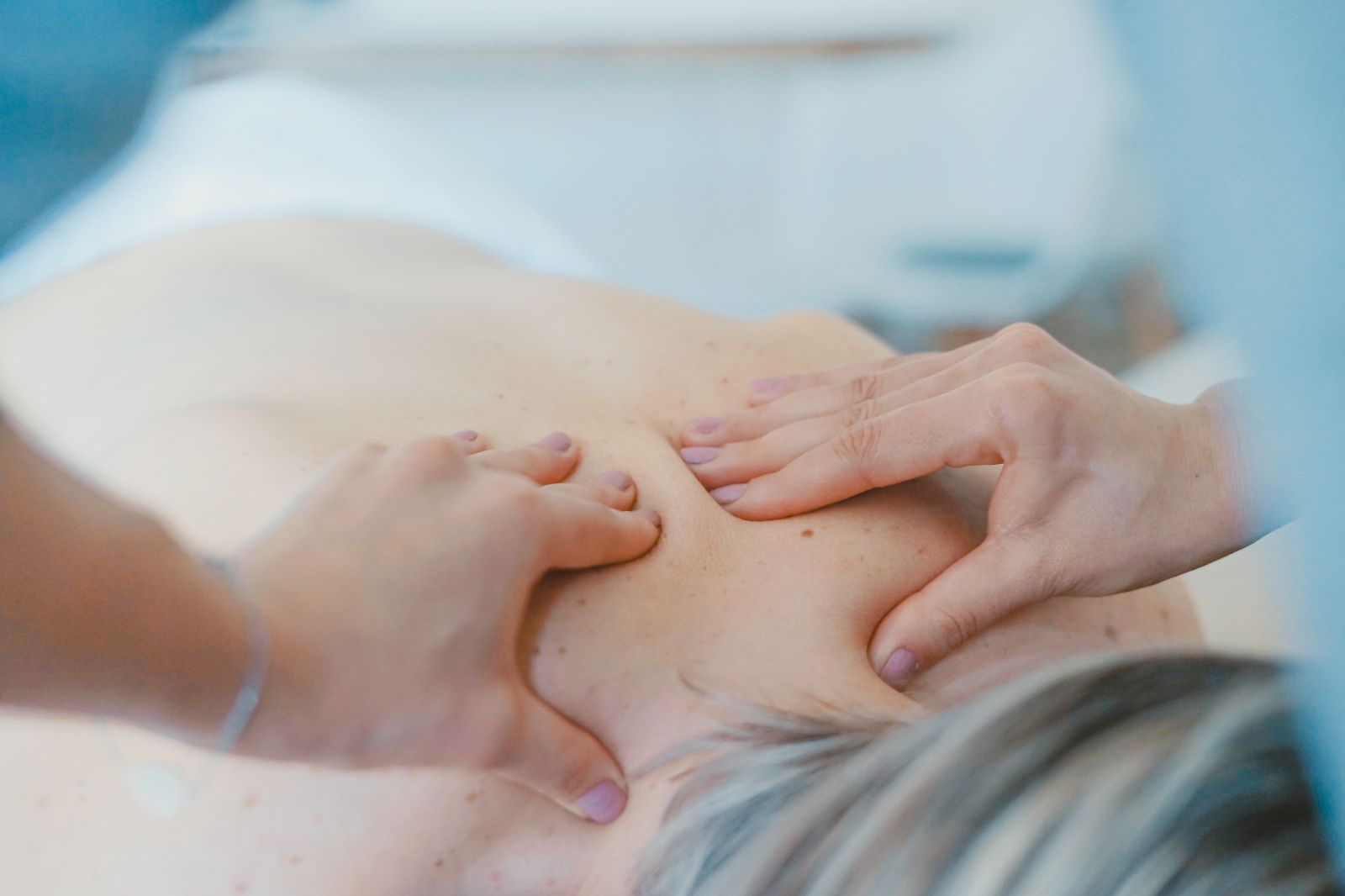 Africa
Rungu massage from East Africa makes use of a Rungu stick, which is a wooden club or baton. The Rungu stick has special symbolism and significance in the tribal cultures of that region.
Using the Rungu stick helps to penetrate deep into the muscles for a more intense deep tissue massage experience. The longer arm of the Rungu stick is used on the larger muscles of the body, while the smaller handle or knob is used on smaller areas.
Central America
Maya Abdominal Massage is based on the ancient Maya practice of abdominal massage and incorporating a holistic approach to health, emotional, and spiritual healing. It is very effective in treating congestion, blockages in the abdomen, it also helps to improve energy flow, and the flow of fluids from the body's systems, which can help prevent chronic disease. Maya Abdominal Massage realigns your internal abdominal organs back to their correct position, so the body can function better.
China
Gua Sha or "scraping" is traditional technique that is used to treat neck and back pain, foot problems, and muscle issues in the legs. The therapist palpates the areas on your body that feel tight and then rubs them over with a spoon or coin, that is lubricated in gin or white flower oil. This helps remove the restrictions in your skin and instantly boosts your wellbeing.
Tuina is a form of body work that has been used for many centuries in China. Using a combination of acupressure and other modalities, Tuina aids in removing blockages in the qi, leading clients to have an improved health and vitality. Clients who suffer from chronic pain, musculoskeletal conditions and stress related disorders benefit the most from Tuina.
India
Ayurvedic Massage has been around for 5,000 years. This modality uses a combination of massage, meditation, yoga, diet, and herbal remedies. Ayurvedic Massage uses a heated blend of herbal massage oils mixed according to the client's physique, aliments and diet. Clients benefit from this through relaxation, improved blood flow, elimination of toxins and a feeling of rejuvenation.
Champissage Massage has been practiced for over 1,000 years. The therapist massages, your head, face, ears, neck, shoulders, and upper arms to balance your energy chakras. Champissage helps to relieve aches, pains, stress, and insomnia. It also promotes hair growth and rebalances the bodies energy while providing a deep sense of calm.
Indonesia
Balinese Massage is frequently used for relaxation, but it is also effective in treating tight muscles and helping to relieve pain, soreness, migraines, breathing problems and sleep disorders. Balinese Massage is a combination of deep tissues, acupressure, reflexology and aromatherapy. Hot Stones are also used during a Balinese massage for problem areas.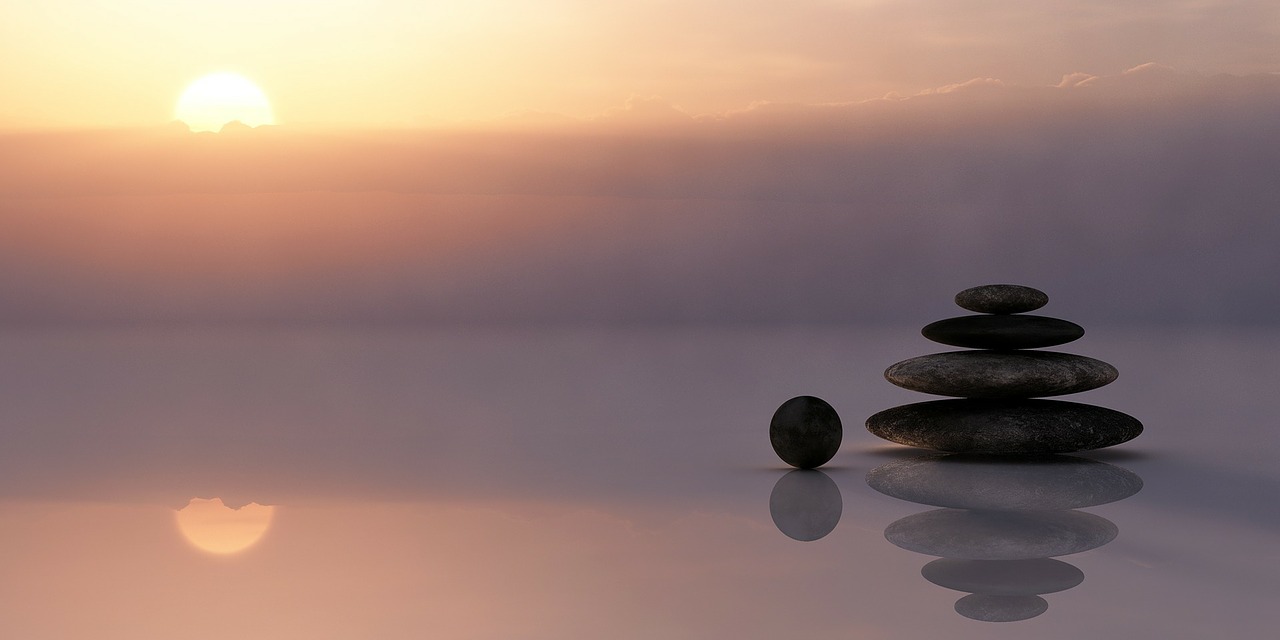 Japan
Amma or Anma Massage is an energy-balancing therapeutic deep tissue massage. Using a combination of pressing, stretching, stoking, and percussion manipulation, Amma restores the body to its optimal function, while strengthening the nervous, cardiovascular, and respiratory systems. Therapists use their fingers, thumbs, arms, elbows, knees and even feet, along acupressure points.
Reiki was founded in the late 19th century by Dr. Mikao Usui. He was a Buddhist monk, who used Reiki to heal the sick, but the practice has been practiced for thousands of years throughout Japan, and other Asian countries. Reiki is a method of healing and reducing stress, through very light touch, or by just placing the hands above the body, in specific areas and patterns.
Kurdistan
Breema Massage comes from the mountain village of Breemava. The therapist uses simple touch and body movement to provide mental clarity, relaxation, and a balanced energy and emotions. Therapists will use firm but gentle stretching to relieve tension, they will lean and pull muscles and hold parts of the body in different poses. Breema is usually practiced on the floor and clients are fully clothed.
Laos
Laos Massage is very similar to Thai massage and is possibly linked to Jivaka the creator of Thai Massage. Therapists apply pressure to different parts of the body in repetitive movements while stretching the entire body. While Laos is softer then Thai Massage, you will still feel your bones cracking in certain areas around your body. Laos Massage is used to prevent pain and provide a sense of calm.
Mascarene Islands
Creole Bamboo Massage is a very stimulating massage that is great for people who want to lose weight, diminish cellulite and eliminate fatigue. Two bamboo sticks are used for tapotement on the client's body in a rhythm of 120-140 beats per minutes.
Mexico
Hakali or Cactus Massage uses a combination of flora, sage and tequila body lotion. Thorns are pulled out of the cactus paddles before they are then heated in warm water. The cactus paddles are used to knead the muscles and are used to remove toxins and re-hydrate the skin.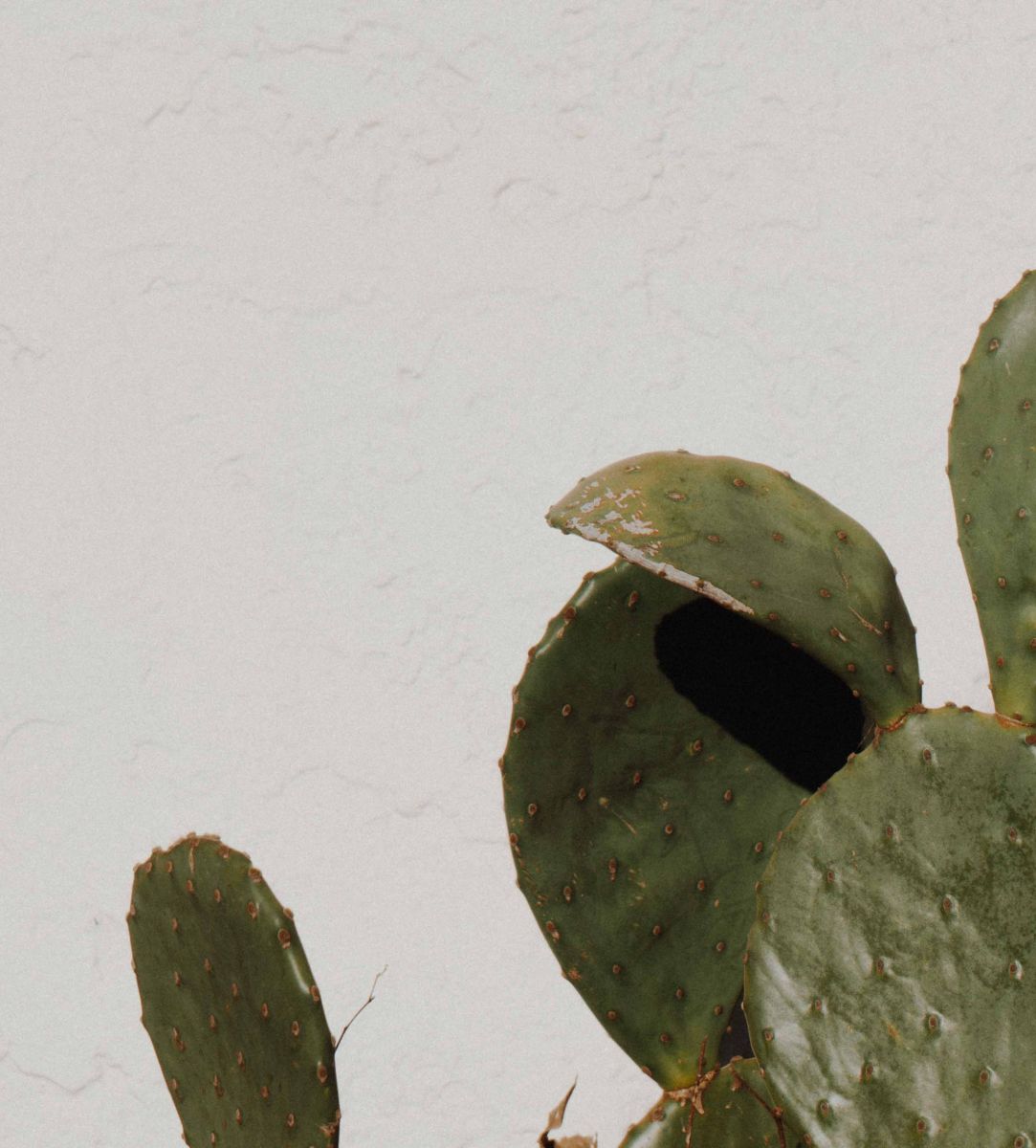 Philippines
Hilot is a healing practice that includes acupressure, deep tissue, chiropractic methods and light exorcisms as part of the therapy. The massage will relax your muscles, while the Hilot will manipulate your joints to relax the client. Hilot is used to treat pain, stiffness, aches, cramps and anxiety. It can also be used to reset sprained or stressed joints.
Thailand
Thai Massage has been practiced in Thailand for over 2,00 years. Thai massage is used to clear energy blockages and restore balance and harmony to the body. Thai massage is performed on the floor while the client is fully clothed. Thai massage uses a combination of stretching similar to Yoga and other massage modalities such as myofascial release and trigger point therapy.