When it comes to matters of the heart, it's not just about sharing the love once a year on Valentine's Day. February is designated "Heart Health Month" to raise awareness of heart disease, the No. 1 killer of Americans. Massage therapy benefits this most vital organ in your body with more than just stress relief.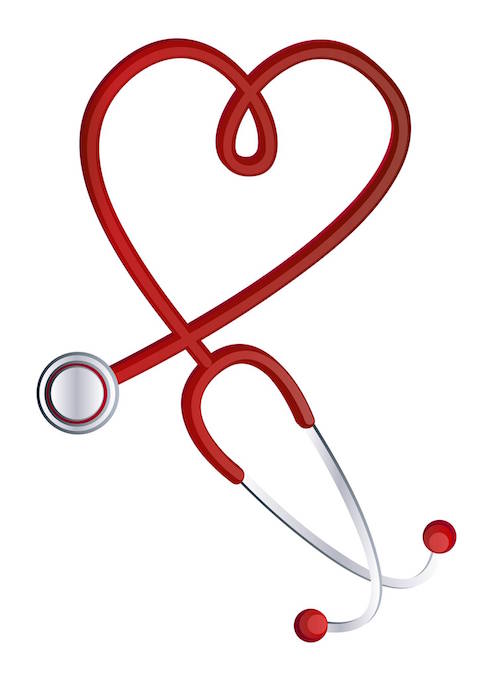 This year, the federally designated event is even more important due to the impact of the coronavirus on the public's heart health. While in lockdown, more people have engaged in unhealthy lifestyle behaviors, such as eating poorly, drinking more alcohol and limiting physical activity, that can contribute to heart disease.
Heart disease is the leading cause of death among men and women globally, including the U.S., and one of the biggest contributing factors is high blood pressure, also known as hypertension. The Centers for Disease Control and Prevention* estimates that more than 100 million Americans live with high blood pressure, therefore making it essential for individuals to regularly check their blood pressure and find ways to control it. One way to help keep blood pressure controlled is through regular, therapeutic massage.
The overall benefits of massage are numerous, but lowering blood pressure is a key one. A massage can not only relax high-tension muscles, but also allows the blood flow to deliver oxygen and nutrients to the muscles, which reduces inflammation, stiffness and pain. Cortisol levels decrease through massage, too, allowing the body to be in a more relaxed state and improve the functioning of the immune system.
"Massage is an intimate, healthful gift idea that benefits the recipient well beyond a day of pampering," says Monica Hahn, Owner of Elements Massage™ in Greenbrae and Walnut Creek. "For Valentine's Day, what could be healthier for a relationship than caring for the heart with a stress relieving massage that's sure to leave you and your loved one feeling their best?"
Massage therapy can also reduce back pain, increase joint flexibility and boost immunity to colds and flu during the winter months. As Elements breaks down on the company's website, there are many benefits of massage that can assist in treating a variety of health concerns.