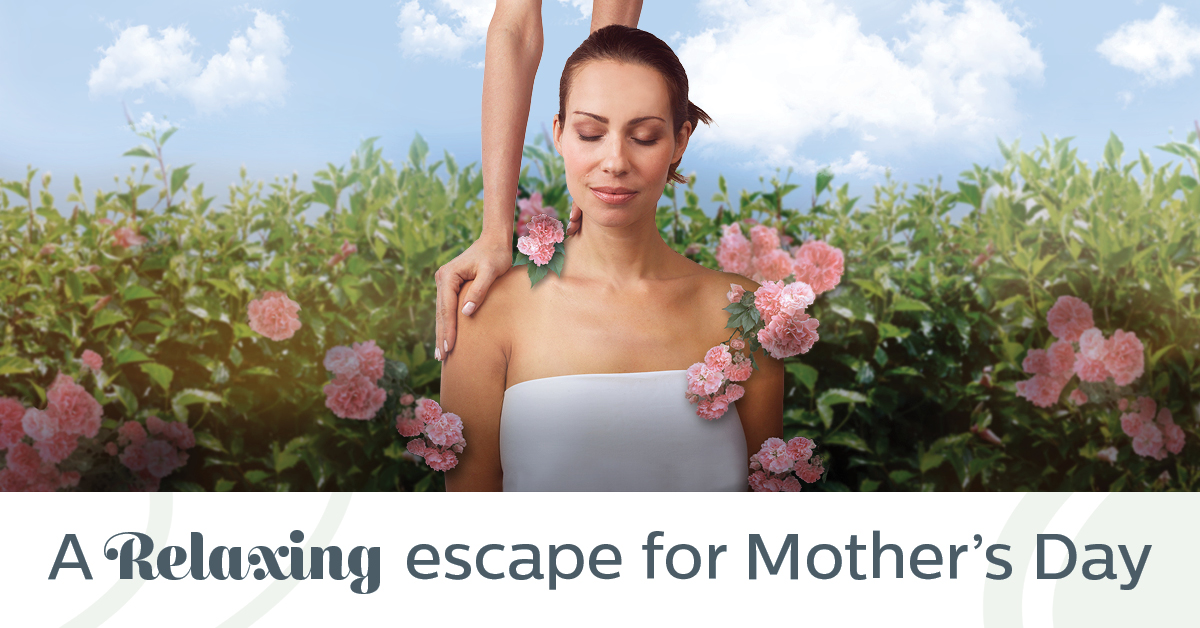 Giving an Elements Massage™ Gift Card to a friend or loved one provides them with the opportunity to receive the best massage in the industry. It's a great way to say: "I care about you and you deserve the best."
When you choose an Elements Massage™ gift card, rest assured that your gift will be well received. Here's why:
Every massage experience follows our service path, The Elements Way®.
Unlike other places, every massage is guaranteed with what we call The Elements Promise™.
Once you give an Elements Massage™ gift card, our studios' talented massage therapists will take care of the rest.
We can't think of a better way to celebrate Mother's Day, Father's Day, birthdays, anniversaries, graduations, Christmas, or to show how much you care, than by giving the gift of wellness with Elements Gift Cards — unless of course, it's multiple massages at Elements via the Elements Wellness Program™. That's truly a gift that keeps on giving!
We do have to warn you — giving an Elements Massage™ Gift Card could create a serious case of gift envy from others who wish they had received an Elements massage for their special day.
For a limited time, all gift cards are 20% off, so why not get them for Mother's Day, Father's Day, upcoming graduations & birthdays?
You may also have to deal with strong feelings of gratitude, appreciation and gratefulness from those you give to. We suggest that you simply accept these feelings along with the handshake or hug that will shortly follow the unveiling of the Elements Massage™ Gift Card. It's a natural reaction and we find it quite rewarding.
It's easy to purchase our gift cards online, or simply drop in or call the studio at 925.266.4200.
*20% off full price - cannot be combined with other offers, or Member discounts (which are always the best deal at almost 30% off)