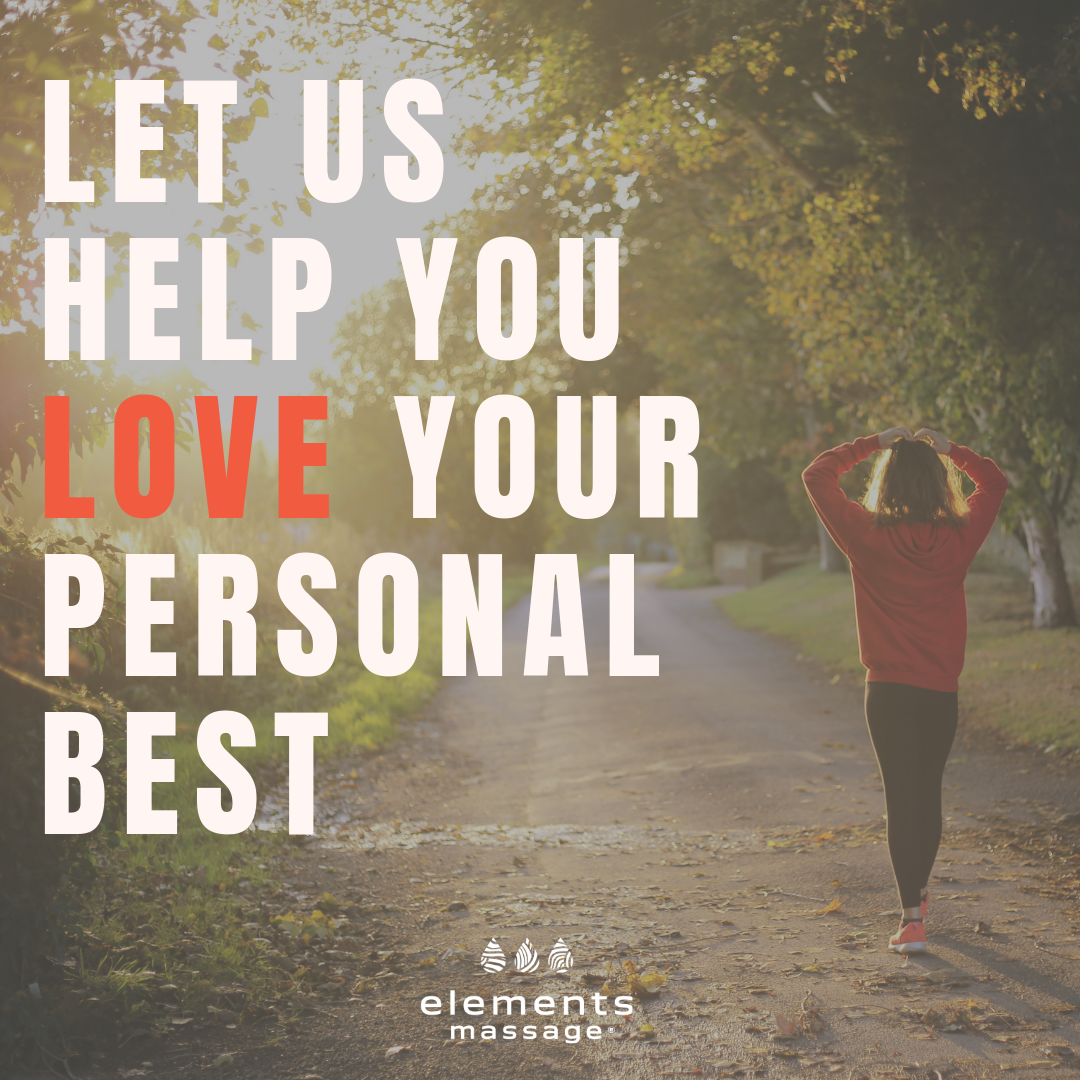 Wellness isn't a product you can buy; it's a lifestyle. It's pretty simple - these 4 pillars will help you life a healthy life every day:
Eat Smart
Add Color
Be Well
Move More
April is Move More Month, so we thought we'd share some tips gathered from Instant Recess®, Marin General Hospital & the American Heart Association. A good starting goal if you're new to exercise is at least 10 minutes per day. Just that little bit has been shown to make a difference to your health and your mood. Then shoot for 150 minutes per week. The more you move, the more you'll wantto move. Here are 10 ways to add more movement into your daily routine:
Work Out at Work - Take 10-minute to stretch your "tech neck" & "mouse elbow." Take walking or exercise breaks, or an Instant Recess®. Hold walking meetings.
Buddy Up - Find a physical activity accountability partner & schedule time to walk together. The coworker who always holds you to your deadline can also help you reach your fitness goals.
Join the Team - Team sports can be a fun way to get active. Join a rec center or league in your community or round up your coworkers for an informal game.
Just dance - Instead of heading right for the TV after dinner, implement family activity time. Clear some space put on some music, & take a dance break. Give everyone their turn as DJ to keep them engaged.
Change Up Date Night - An evening out with your partner or bestiedoesn't have to mean dinner & a movie. Make a list of fun activities you'd like to try together like bowling, mini golf, indoor rock climbing or yoga.
Go Mobile - Catching up on phone calls? Walk while you talk - outside, on a treadmill or around the house. Just remain aware of your surroundings to stay safe & avoid bothering others.
Get in the Garden - Gardening, lawn mowing & yard work are a great way to be active outdoors. If you don't have a yard, volunteer at a park or find a community garden.
Activate TV Time - Walk on a treadmill, lift weights, or do yoga while watching your favorite shows. Break up a binge session with 10-minute activity bouts between episodes.
Park farther away from your destinations as you work, shop, play, study, and worship.
Walking is one of the simplest ways to get and stay active. Unlike almost anything else in the Bay Area, it's free to participate & requires no expensive equipment. National Walking Day is April 3rd, so make a date to take a walk with family, friends or coworkers.
As always, we recommend you consult with your physician before starting any rigorous exercise program. If you overdo it and feel sore, a massage is a great way to help speed muscle recovery and stay in the game.