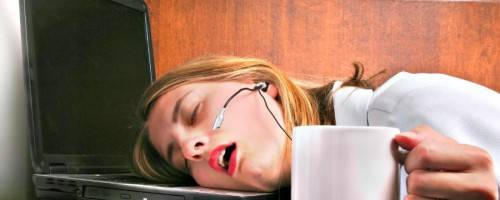 Why Am I Always Tired?
Mar 20, 2014
In a world of constant activity and pressure, many people report feeling excessively tired. For this week's Therapist Thursday, we asked our therapists "Why am I always tired?"

Before you blame your busy lifestyle, learn more about what might be at the root of your constant fatigue:
Share your thoughts, leave a comment!
Comments (0)