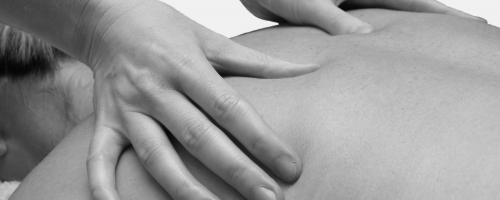 What Type of Massage Do You Like Best?
Jan 9, 2014
Therapist Thursdays - Massage is the most natural of all healing remedies. People have been using it for hundreds of years. Touching your body where it hurts seems to be an almost basic instinct and experts say that massage can be a powerful healer.

There are many different styles of massage and each one is unique. For this week's Therapist Thursday, we asked our therapist's "What is your favorite type of massage?"

Do you have a favorite type of massage?

Read More >>>
Share your thoughts, leave a comment!
Comments (0)