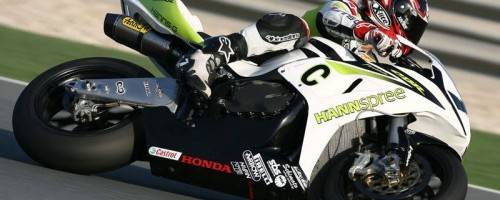 Sports Massage Keeps Motorcyclists on Track
Jul 21, 2014
Sports massage is not just for the weekend warrior, read how sports massage is helping to "Keep Motorcyclists on Track" at the Superbike World Championship.

Massage helps the riders before and after they compete. Imagine what it can do for you!
Share your thoughts, leave a comment!
Comments (0)
The Elements Way.®
Therapeutic, handcrafted, and personalized massage.
Our Studio Location
Elements MassageNeedham
855 Highland Ave
Needham Heights, MA 02494
p. (781) 444-5544
View Map Favorite
Hours of Operation
Mon - Sun 9am - 9pm