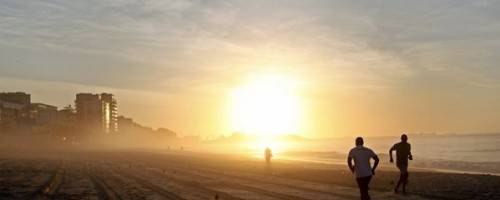 Slim down by getting up early and seeing the light
Apr 2, 2014
To maximize your chances of fighting flab, new research offers some simple advice: Wake up early and go outside.
People who loaded up on light exposure at the beginning of the day were most likely to have a lower body mass index, according to a study published Wednesday in the journal PLOS ONE. That relationship between morning light and BMI was independent of how many calories the study participants consumed.
Share your thoughts, leave a comment!
Comments (0)