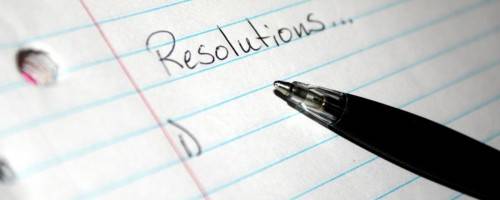 One Resolution - What Should it Be?
Jan 2, 2014
THERAPIST THURSDAY - We asked our massage therapists, "If you were to only make one New Year's Resolution this year, what would it be?"
Check out some of the answers we got.
Share your thoughts, leave a comment!
Comments (0)
The Elements Way.®
Therapeutic, handcrafted, and personalized massage.
Our Studio Location
Elements MassageNeedham
855 Highland Ave
Needham Heights, MA 02494
p. (781) 444-5544
View Map Favorite
Hours of Operation
Mon - Sun 9am - 9pm