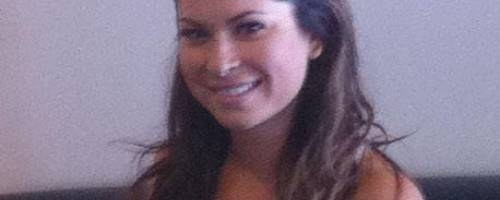 Massage Therapy Mitigates Medication Side Effects
Jul 21, 2014
As a highly active business owner, Diana Dannelly lives an always on-the-go type of lifestyle. She doesn't have time to deal with the knots and stiffness that can occupy her body due to the side effects from a regular medicine that she needs to take. To manage the severe pain that she can experience from the buildup of muscle knots, Diana turns to regular monthly massages at Elements Massage San Mateo.
Share your thoughts, leave a comment!
Comments (0)
The Elements Way.®
Therapeutic, handcrafted, and personalized massage.
Our Studio Location
Elements MassageNeedham
855 Highland Ave
Needham Heights, MA 02494
p. (781) 444-5544
View Map Favorite
Hours of Operation
Mon - Sun 9am - 9pm