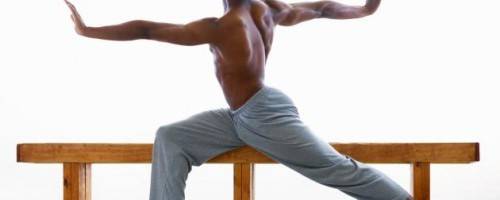 Massage Increases Range of Movement
Mar 20, 2014
A body in motion tends to stay in motion. A body at rest tends to stay at rest. Massage puts your muscles in motion while you rest, increasing flexibility and maximizing your body's range of motion.
Chicago-based Neuromuscular Therapist, Mara Nicandro, shares her insights on the causes of restricted movement and the benefits of massage in its treatment and prevention.
Share your thoughts, leave a comment!
Comments (0)