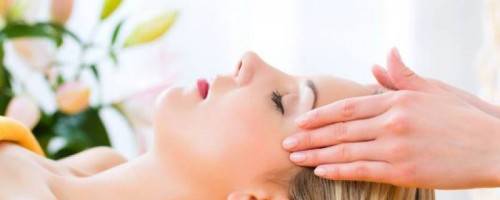 Massage Improves Productivity
Jan 27, 2014
Not only is a massage an escape, but it is also an important and powerful way to boost your productivity.
When your stress goes down, your performance goes up.
When you get enough sleep, your performance improves.
When you avoid illness, your performance improves.
And when you're in a better mood, your performance is vastly better.
Share your thoughts, leave a comment!
Comments (0)
The Elements Way.®
Therapeutic, handcrafted, and personalized massage.
Our Studio Location
Elements MassageNeedham
855 Highland Ave
Needham Heights, MA 02494
p. (781) 444-5544
View Map Favorite
Hours of Operation
Mon - Sun 9am - 9pm