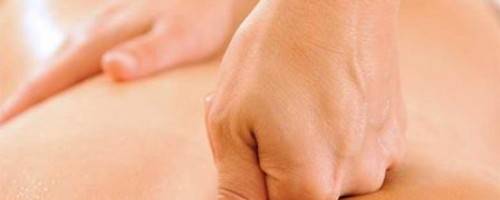 Massage Improves Blood Flow in Muscles
Jun 12, 2014
Massage does so much more than just feel good. Massage therapy can help ease sore muscles and improve blood flow for people who are active as well as for those who do not exercise, a small study finds.

Those effects can last for more than 72 hours, researchers found. People with poor circulation or limited ability to move are among those who could benefit most from massage therapy, they noted.
Share your thoughts, leave a comment!
Comments (0)