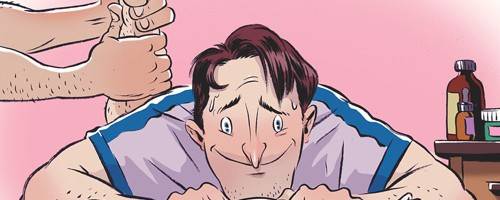 Massage for Runners
Oct 8, 2014
Research finally reveals just what massages can—and can't—do for runners. Massage for runners is especially effective at reducing delayed onset muscle soreness (DOMS), decreases systemic inflammation, increases immune function, increases muscle repair rate, and decreases cortisol / stress (among other things). This helps runners recover faster so that they are ready to train hard again earlier. Massage also improves runners' gate so they can avoid injury.
"...What we saw suggests that massage could let runners tolerate more training, and harder training, because it would improve their recovery and speed up their ability to go hard two days later,..."
Share your thoughts, leave a comment!
Comments (0)