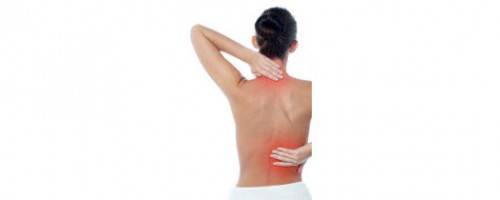 Massage, exercise, physical therapy, and acupuncture
Jul 7, 2014
Acupuncture, exercise and massage and physical therapy are among the ways to deal with chronic pain that don't require narcotic painkillers, says Nancy Elder, MD, professor of family and community medicine at the University of Cincinnati.

"People with chronic pain, both doctors and patients, need to think outside of the opioid/narcotic pain box," Elder says.
Share your thoughts, leave a comment!
Comments (0)