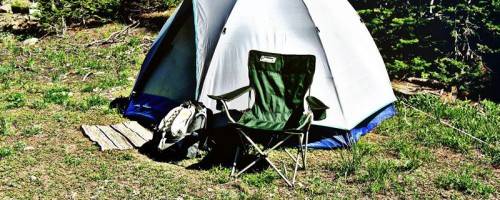 Massage & Camping
Jul 8, 2014
While Needham & Wellesley residents in Massachusetts are gearing up to hit the great outdoors, many are preparing their bodies for the journey by getting a massage to work out the knots and tightness.
Keep your body active and pain-free this camping season by incorporating regular massage and healthy lifestyle choices into your camping experience. Your trips will be much more enjoyable and it'll take a lot less time to prepare and recover for your next adventure, if you stay consistent with giving your muscles the nutrients and attention they need.
Share your thoughts, leave a comment!
Comments (0)