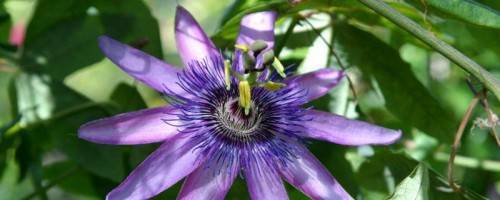 How to relieve stress with the help of natural remedies
Dec 28, 2013
Winter and the accompanying bad weather can be a stressful time for anybody, and more and more people are suffering from negative stress. Negative stress takes a toll on our daily lives and our health and can lead to high blood pressure, obesity, heart disease, anxiety and depression.

Rest assured, there are many things you can do before you run out to get a pill. Here's a list of some of the most effective natural stress reducers. Yes, massage is on the list!!
Share your thoughts, leave a comment!
Comments (0)