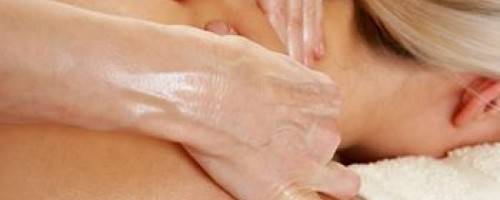 How Beneficial is a Massage?
Jul 23, 2014
You work hard day in and day out, week after week. Sometimes you experience a little tightness in your shoulders and after a soaking in a hot bath it seems to disappear. You feel better and never give it another thought. Your normal routine continues day after day and before you know another month has passed you by. How beneficial would it be for you to get a massage? Would you realize how much stress is truly in your body? Would you discover you should have been getting a massage a long time ago? Where do you go?
Share your thoughts, leave a comment!
Comments (0)