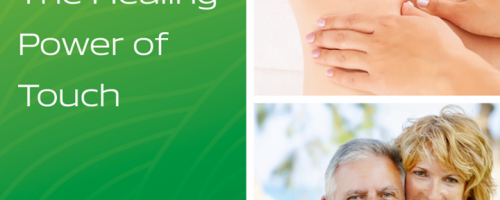 Healing Power of Touch
Mar 19, 2014
The best-known benefits of massage are that it reduces stress, eases tension and clears the mind. It promotes relaxation and tranquility. Massage helps relieve back pain, neck pain from injuries, and strained and painful muscles. It can even improve athletic performance. Massage is soothing and sensual. It can help depression, anxiety and actually enhance your immune system. Touch is an essential emotional need. In a calm, safe setting, the benefits are substantial.

Really nice article by Dr. David Lipschitz! Enjoy.
Share your thoughts, leave a comment!
Comments (0)