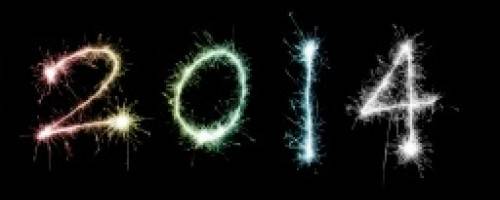 Countdown to Resetting for the New Year
Jan 1, 2014
A successful start to the New Year does NOT include a frantic burst of work on all those New Year's Resolutions. Instead, if you really want to succeed, it requires a more thoughtful & methodical approach.
This will have a more life-altering effect.
Share your thoughts, leave a comment!
Comments (0)
The Elements Way.®
Therapeutic, handcrafted, and personalized massage.
Our Studio Location
Elements MassageNeedham
855 Highland Ave
Needham Heights, MA 02494
p. (781) 444-5544
View Map Favorite
Hours of Operation
Mon - Sun 9am - 9pm