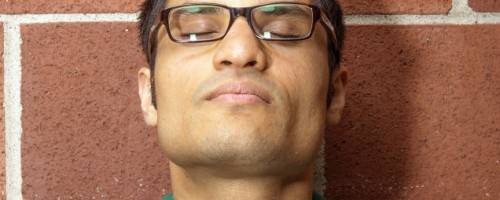 Breathing Best
Mar 20, 2014
You'd think there's only one way to breathe, like the way you do naturally, but you'd be wrong. Certain methods take more work than others, and you can improve your health by doing it better.P
Lifehacking blog Selfication explains a number of ways to breathe correctly, but the most important one is to breathe from your diaphragm. It's what singers learn to do and babies do naturally. Those deep breaths give both singers and little children the ability to project their voices powerfully, for better or worse. In your case, you can use it to get more oxygen and more energy. Selfication explains:
Share your thoughts, leave a comment!
Comments (0)
The Elements Way.®
Therapeutic, handcrafted, and personalized massage.
Our Studio Location
Elements MassageNeedham
855 Highland Ave
Needham Heights, MA 02494
p. (781) 444-5544
View Map Favorite
Hours of Operation
Mon - Sun 9am - 9pm