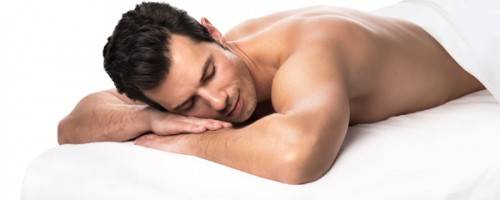 Benefits of Massage Therapy - USA Today
Dec 30, 2013
There is a growing body of evidence that suggests muscle therapy provides a long and varied list of health benefits. In fact, more people get their muscles kneaded and rubbed for medical purposes than they do for relaxation or pampering, according to a recent survey. You know massage helps reduce stress and tension; here are some more potential benefits, based on research compiled by the American Massage Therapy Association:
Make monthly massage part of your New Year's Resolutions!
Share your thoughts, leave a comment!
Comments (0)