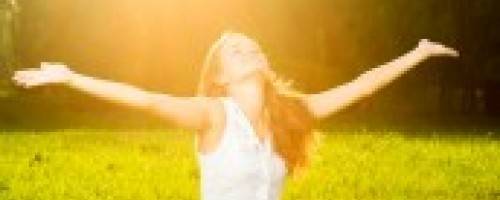 7 Things That Calm People Do Differently
Dec 27, 2013
Some of us are calm. And some of us are high strung. Let's face it. We all know that too much of one or the other can put us off balance.
If we are too calm, we can lack energy and impulse that is necessary to respond to a situation.
And if we are too stressed, we can exhaust ourselves much faster than we would if we did the same things in a relaxed way.
The good news is that we do have the ability to modify our thoughts and our behavior so that our level of arousal and excitation adjusts. And this is an opportunity to find the optimal balance point so that we feel good an energized throughout our everyday lives.
For those who are too stressed, consider these 7 tips from the Huffington Post Healthy Living Editors:
Socialize
Focus on Finding Your Center
Don't "Keep It All Together" All The Time
Unplug
Sleep
Use All Your Vacation Time
Express Gratitude
Ref
Share your thoughts, leave a comment!
Comments (0)