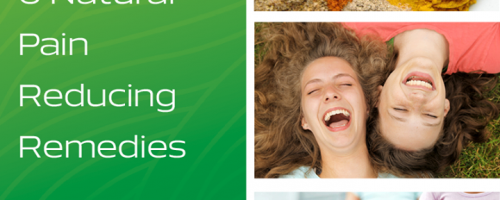 6 Natural Pain Reducing Remedies
Mar 22, 2014
Instead of popping an aspirin, or taking one of the many pain medications on the market today, you can target pain with natural remedies that cause absolutely no side effects and induce no negative impact on the body.

So take advantage of these 6 natural pain-reducing remedies.
Share your thoughts, leave a comment!
Comments (0)