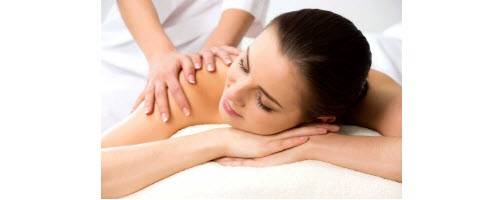 10 Tips to Getting the Most From Your Massage
Oct 8, 2014
When you make a commitment to routine massage therapy sessions, you're committing to a lifestyle that is focused on overall health and wellness. To make sure that you're getting the best massage every time, Elements Massage suggests adopting the following top ten tips to enhance your massage therapy experience.
Share your thoughts, leave a comment!
Comments (0)
The Elements Way.®
Therapeutic, handcrafted, and personalized massage.
Our Studio Location
Elements MassageNeedham
855 Highland Ave
Needham Heights, MA 02494
p. (781) 444-5544
View Map Favorite
Hours of Operation
Mon - Sun 9am - 9pm