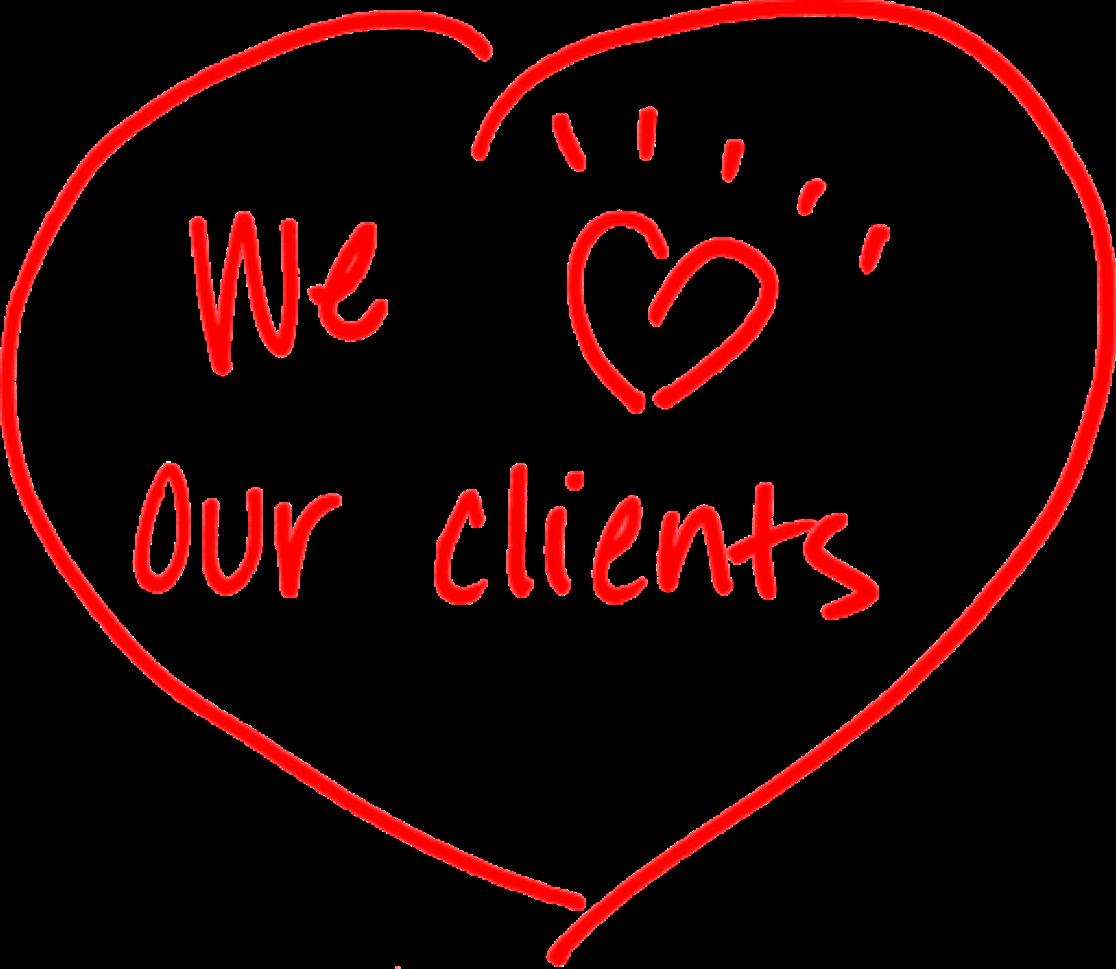 What Our Clients Say About US
Cheri White Apr 15, 2016
Hello,
I loved everything about my visit! There was water and healthy snacks available in the waiting room. Everything was beautifully decorated - I felt peaceful and relaxed from the moment I entered your facility. The massage room was also beautifully decorated. I appreciated the fact that there was a fluffy white robe in the room - in case I needed to dash to the bathroom during my 90 minute massage. When the therapist wanted to put some ice (or heat - I can't quite remember) on my neck and shoulders, it was already right there in the room with us. My therapist had put some essential oils on the face cradle so that I was greeted with a lovely aroma when I lay down. The face cradle cover was much softer and more pleasant than the ones that I am used to, so I appreciated that too. And, of course, the therapist was extraordinary! He worked magic on the knots and pains in my neck and shoulders and legs.
If I lived in Las Vegas, I would visit your Elements on a quite regular basis! I currently get massages about twice a month (here at the Elements in Kennewick, WA). I very much like "my" Elements, but yours was a notch above. It was the little touches - the snacks, the robe, the aromatherapy, the softer material on the face cradle, the lovely decor, the atmosphere - I was thrilled that I was able to get an appointment on such short notice. My massage was a highlight of my time in Las Vegas.
I would HIGHLY recommend your Elements to anybody needing a massage. (And everybody needs a massage - whether they realize it or not!) And I would also HIGHLY recommend John. He was awesome!
So thank you for doing such a great job of creating a little haven for peace and restoration.
With much appreciation,
(Private name)
Share your thoughts, leave a comment!
Comments (0)