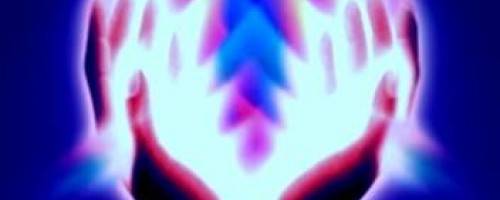 Massage May Be All You Need
John L. Pantera Jan 30, 2013
Make therapeutic massage a part of your regular stress management program and you've found a new method to maintain a healthy weight, sleep better, and even alleviate mood swings commonly brought on by the winter weather.
Natural stress management and healing techniques like massage therapy, chiropractic care and acupuncture can prove to be all you need to stay well, no matter the season.
Share your thoughts, leave a comment!
Comments (0)
Tag added 9/26>----------start