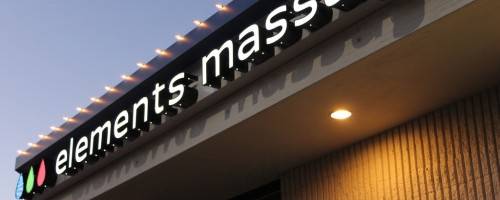 Thank you for the warm welcome!
Dan D. Nov 29, 2013
Elements Massage opened in downtown Bellevbue on November 16, and we want to say a big Thank You to the community and to the clients who we've had the honor to serve already! We're so excited to be joining a community that's been warm and welcoming and will be looking forward to meeting and making many happy massage friends in the years to come!
Share your thoughts, leave a comment!
Comments (0)