Elements Massage
Location
Elements MassageWhitefish Bay
312 E Silver Spring Dr
Whitefish Bay, WI 53217
p. (414) 332-3260
f. (262) 364-2325
Map
Hours of Operation
Monday - Saturday
9:00 AM - 9:00 PM
Sunday
9:00 AM - 7:00 PM
Featured Downloads

Elements Massage Whitefish Bay
Not All Massage is Created Equal. Experience the Difference Elements Can Make.
Our skilled massage therapists listen to your needs and employ the proper techniques to deliver a truly therapeutic experience.
Elements Therapeutic Massage invites you to experience the rejuvenating benefits of therapeutic massage today and discover the positive effect it can have on your body and your well-being.
Feeling Better Is Just the Start. Therapeutic massage is a medically proven method for supporting your health and wellness. You'll enjoy benefits of…
Relief from back and neck pain
Reduced stress
Increased circulation
Improved range of motion
We have hundreds of weekly massage appointments available. Contact us to schedule a massage session, or visit us today - walk-ins welcome!
BEST Massage
From The Blog
Aug 22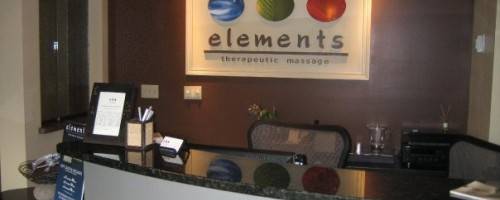 Watch our new video
Watch our video. Welcome to our stuidio. Meet owner Aimee Matchette and hear client testimonials.
Mar 06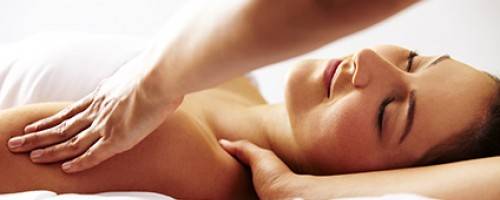 Four Tips to Maximize Your Massage Experience
You know you've had a disappointing massage experience when you leave a session feeling mentally and physically dissatisfied. Whether you had a hard time relaxing because of too many thoughts running through your mind or you weren't...