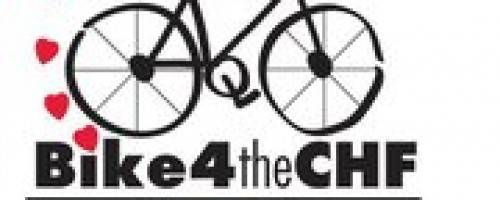 WHERE'S ZOLLA???
Jun 21, 2011
We apologize for the late update....After making their way from California and into Nevada, Nels Matson and Nick Busta rode into Denver, Co on 6/17. They had a "meet & greet" at Childrens Hospital with the staff and some very brave young children and their families. On June 20th and 21st, our riders made their way to Ft. Morgan and Wray, Colorado. Nels and Nick will experience 15-20 mile crosswinds with some cold weather for their approximate 90-mile ride today. FASHION UPDATE: CHECK OUT NICK'S VERY COOL ORANGE BOOTIES WHICH WILL KEEP HIM WARM!! Want to see the you tube videos? Go to: http://www.teamchf.org Want to donate? You can do that as well on the same website!
Share your thoughts, leave a comment!
Comments (0)
The Elements Way.®
Therapeutic, handcrafted, and personalized massage.
Our Studio Location
Elements MassageUniversity Park
The Shoppes at University
8109 Cooper Creek Blvd
University Park, FL 34201
p. (941) 366-1168
f. (941) 360-1125
View Map Favorite
Hours of Operation
Mon - Fri 9am - 9pm
Sat 9am - 8pm
Sun 9am - 7pm
Lic#MM22003

___________________________
Studio Policies:
-Gift Cards are non-refundable
-There may be a cancellation charge
for appointments cancelled or
changed with less than 24 hours notice