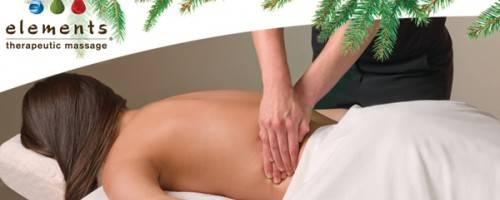 THANKS FOR ATTENDING OPEN HOUSE!!
Dec 10, 2012
Thanks to all who joined us for Open House! There are still some great gift card & package deals available: $120 gift card for $99, and our 3paks for 55 & 80 minute massages include 4 SESSIONS! GREAT WAY TO SAVE!! ONE STOP SHOPPING, GIFT BOXES AND RIBBON AVAILABLE!
Share your thoughts, leave a comment!
Comments (0)