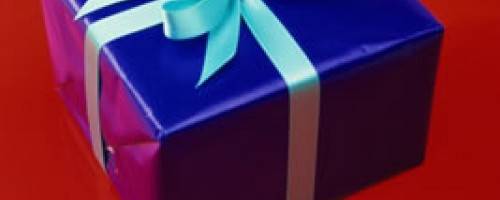 THANK YOU FOR ATTENDING OUR OPEN HOUSE!
Nov 25, 2013
Thank you for helping us celebrate our 5th Anniversary and Holiday Gift Card Sale last week! We met new people, conversed with our long-time clients and all had a great time! Looking forward to seeing you all this season!
Share your thoughts, leave a comment!
Comments (0)
The Elements Way.®
Therapeutic, handcrafted, and personalized massage.
Our Studio Location
Elements MassageUniversity Park
The Shoppes at University
8109 Cooper Creek Blvd
University Park, FL 34201
p. (941) 366-1168
f. (941) 360-1125
View Map Favorite
Hours of Operation
Mon - Fri 9am - 9pm
Sat 9am - 8pm
Sun 9am - 7pm
Lic#MM22003

___________________________
Studio Policies:
-Gift Cards are non-refundable
-There may be a cancellation charge
for appointments cancelled or
changed with less than 24 hours notice