Page 1 of 1

Elements Massage May 8, 2014 Our Studio
Being a mom is one of the most important jobs around, yet also one of the toughest and often most thankless. With job requirements of 24x7 availability, master multi-tasking, first aid skills, culinary abilities to make healthy meals with whatever ingredients are in the pantry, unlimited driving potential and the ability to drop everything at a moment's notice to fix a broken toy, clogged toilet or tween's emotional breakdown, it's amazing how many women excel at this true labor of love.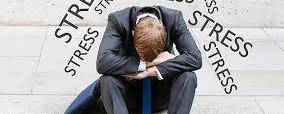 Elements Massage Apr 10, 2014 Our Studio
Each Thursday, Elements Massage therapists from around the country provide answers to common questions from their clients.
Today, Elements Massage therapists tackle the topic of common signs of stress. Massage is a great reliever of stress. Contact Elements Massage Summerlin if you need help dealing with the stress of daily life.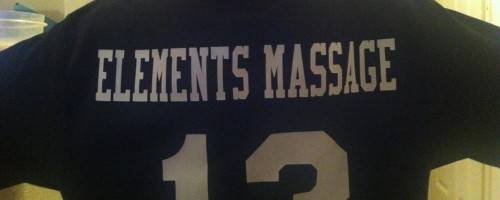 Sue Nelson Mar 31, 2014 Our Studio
Community Touch
Here at Elements Massage Summerlin, we understand the importance of touch as it relates to all aspects of body and mind. Just as we use our hands to bring a healing benefit to our clients, we are happy to lend our hands to our surrounding community and to organizations that hold special places in our hearts.
Page 1 of 1