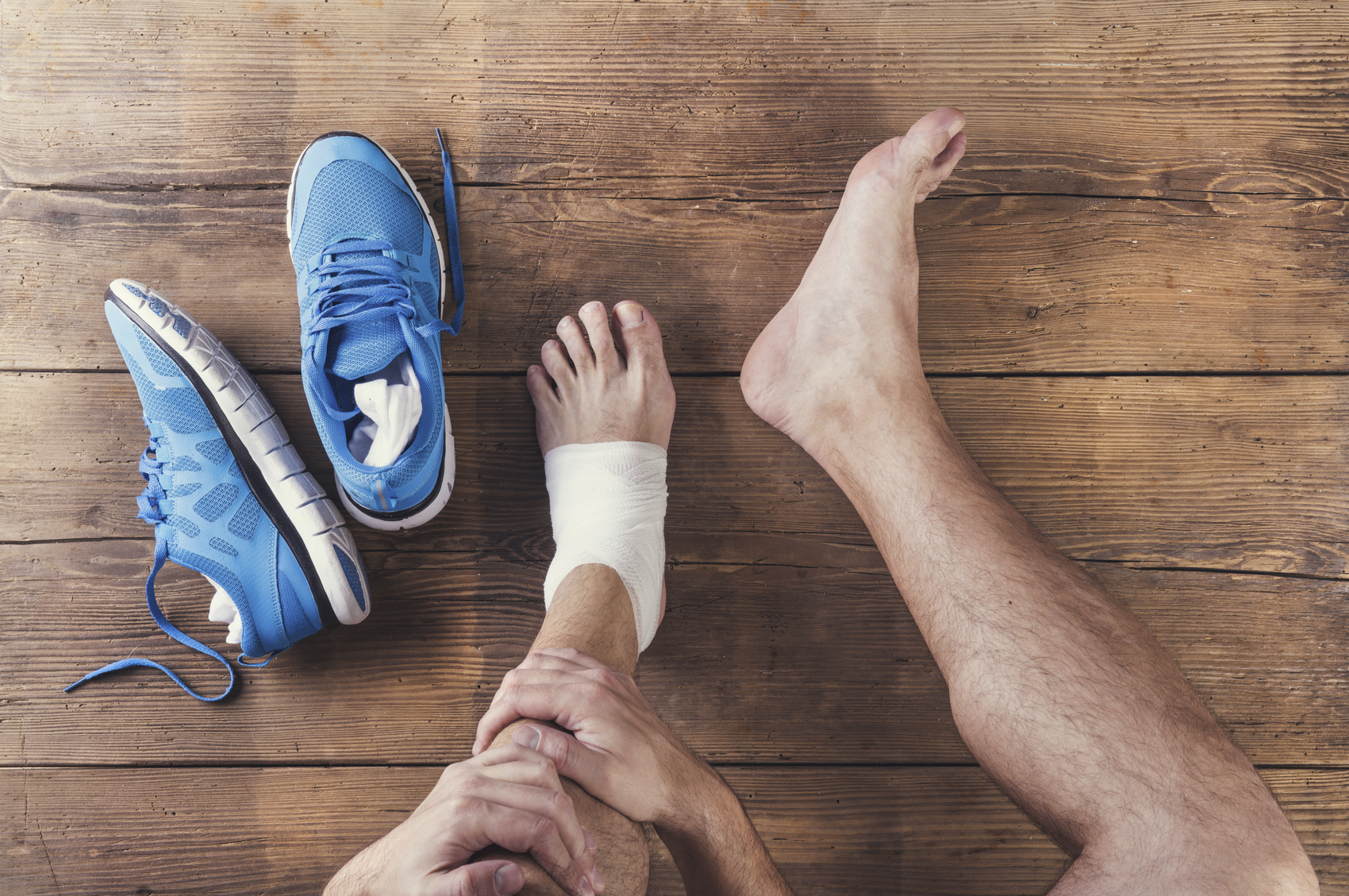 Whatever the reason for it, recovery time is hard. Whether from a recent injury, surgery, or even just a sustained period of high stress, massage, however, may be able to help facilitate a shorter route for your body to heal.

High Stress
By delivering the space necessary to nurture your mind and body connection, massage can help mitigate the flux that accompanies periods of high stress. By boosting the production of feel-good hormones like dopamine and serotonin while reducing the production of the stress hormone cortisol, massage enables the restoration and rejuvenation necessary to recover quicker from prolonged periods of stress or anxiety. Additional benefits include encouraging better sleep patterns, promoting creative energies, enabling focus, reducing blood pressure, and lowering heart rate.
Postoperative
Similar to healing after a strenuous workout, massage is a great way to promote recovery and help muscles stay pliable after any surgery or procedure. Instead of stiffening up or turning muscle into scar tissue, massage can help you stay limber, maintain a positive range of motion and remain flexible to cut healing times. Also, massage can deliver benefits by allowing your body to recover from the stress that typically accompanies any medical event.

After Exercise
Exercise is part of a healthy routine but sometimes the regular wear and tear on your body can leave you feeling depleted. Massage is an excellent tool that can address the small muscle tears that occur in your body's muscles during exercise and help diminish the soreness and inflammation experienced afterwards. Through the application of touch, pressure, and movement, massage can boost blood flow to bring more nutrients and oxygen to wherever your body needs it most. This is key in removing lactic acid and replenishing your body's energy stores so you can stay on the go and enjoy an active lifestyle!