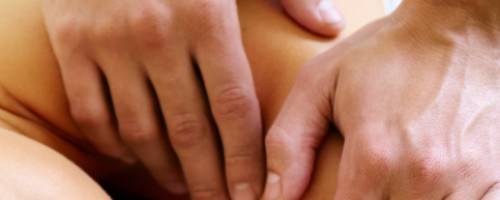 The Elements of Healthy Living
Scott Wooden Jan 6, 2015
We have developed our own magazine using Flipboard. It is constantly updated and published, full of articles that you may find useful in today's hectic and stressful life. Whether you are into fitness, healthy eating, getting organized, meditation... or even massage, you will find articles that help you in this lifestyle. Some articles are posted here, some on facebook or twitter, but you will always find them updated on the Elements of Healthy Living flipboard magazine!
You can also download the flipboard app to your phone or tablet and have access to this and hundreds of tailored magazines.
Share your thoughts, leave a comment!
Comments (0)